Network Rail's Catherine Doran quits corporate development director role
Former Network Rail CIO Catherine Doran is to leave the rail infrastructure firm this summer.
Former Network Rail CIO Catherine Doran is to leave the rail infrastructure firm this summer, Computer Weekly has learned.
Doran was a successful CIO at Network Rail who was subsequently promoted to the board in her current role of corporate development director.
For the past two-and-a-half years, Doran has led the company's multimillion-pound transformation programme, which was designed to close the £4.1bn funding gap for its current five-year planning "control period", known as CP4. She has board-level responsibility for IT and the group-wide transformation agenda, while CIO Susan Cooklin focuses on IT delivery.

Download this free guide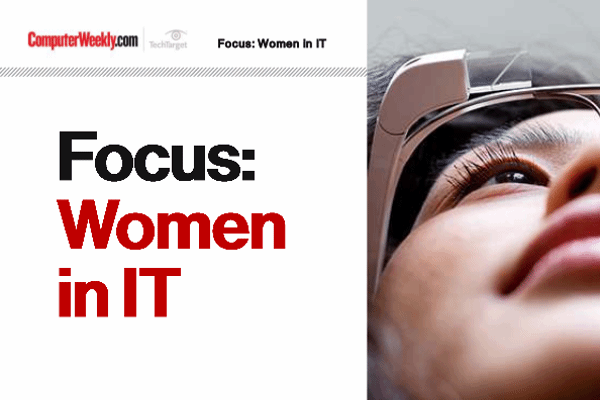 Shifting the landscape of gender and diversity
The number of women in tech in Europe is an average of 16%. This guide offers a collection of articles highlighting some of the prominent issues surrounding increasing the number of women in the IT industry.
By submitting your personal information, you agree that TechTarget and its partners may contact you regarding relevant content, products and special offers.
You also agree that your personal information may be transferred and processed in the United States, and that you have read and agree to the Terms of Use and the Privacy Policy.
According to Network Rail, as the transformation initiative moves to being a more "business as usual" management situation, Doran feels "the time is right to step away".
"Catherine has made a huge difference to the business in her time with the company. With £1.5bn delivered and being on track to close the CP4 gap, the transformation programme is a resounding success," said Network Rail's chief executive David Higgins.
Network Rail does not have a replacement for Doran, who is not immediately taking up another job elsewhere. According to the firm, Doran's departure does not necessarily mean that CIO Susan Cooklin will assume full responsibility for IT.
Doran joined the company in June 2006 as director of information management and the role was then expanded to that of corporate development director in 2008.
Despite the fact that Doran's latest roles have been predominantly business-focused, she has more than 30 years of experience in technology, having climbed through the ranks since graduating in the 1970s and holding senior roles in IT at firms including BT, CapitalOne and NatWest.
---
Read more on IT jobs and recruitment