Case study: IoD saves times and resources by consolidating web security
The Institute of Directors has reduced its security management overheads by consolidating security infrastructure.
The Institute of Directors has reduced its security management overheads by consolidating security infrastructure.
In the past 18 months, the Institute of Directors (IoD) has cut its security administration time 75% since consolidating a single Secure Web Gateway self-managing appliance from security firm M86.

Download this free guide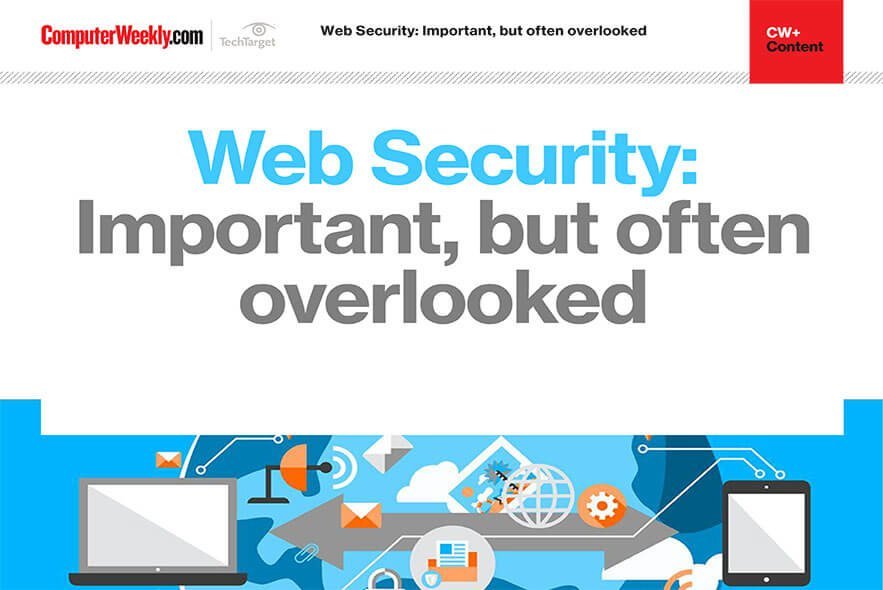 3 key web security guidelines from FS-ISAC
We address the ongoing issues regarding web security for businesses relying on an online presence. Download this e-guide and discover how to identify and address overlooked web security vulnerabilities as well as why you should look at the full security development lifecycle to reduce web threats.
"In the past seven years, we have come down from six to three, to one main security appliance," said Richard Swann, IT infrastructure manager at the IoD.
After a security review, the IoD decided to consolidate most of its infrastructure into a single appliance with a single point of management, provisioning and reporting.
"I look at the savings in terms of what other, more important things senior IT staff can be doing such as insightful monitoring rather than simple housekeeping," said Richard Swann.
The organisation has over 250 users in three London offices and 10 regional offices accessing websites for research. The IoD needed a way of protecting them from identity theft and blocking malware from the internal network.
The IoD chose the M86 Secure Web Gateway mainly because it was easier to manage than competing products.
"With a small IT team, easy management means anyone on the team can step in when required," said Swann.
The M86 Secure Web Gateway appliance also provides the same level of security and content management as large enterprises at an affordable price, he said.
The appliance integrates several M86 security technologies, including real-time code analysis.
"We are very conscious of the potential dangers inherent in ActiveX and Java that can be used to exploit software vulnerabilities. M86's proactive solutions excel in blocking theses types of sophisticated attacks," said Swann.
The appliance has eliminated the need for multiple proxies because it assigns rules according to job roles. Automated downloads of security updates have made the system more hands-off than before, he said.
Read more on Antivirus, firewall and IDS products