SAP launches HANA applications and announces first ByDesign resellers
SAP has announced the availability of its High-Performance Analytic Appliance (HANA) and the first specialised applications that sit on top of the technology.
HANA,...
SAP has announced the availability of its High-Performance Analytic Appliance (HANA) and the first specialised applications that sit on top of the technology.

Download this free guide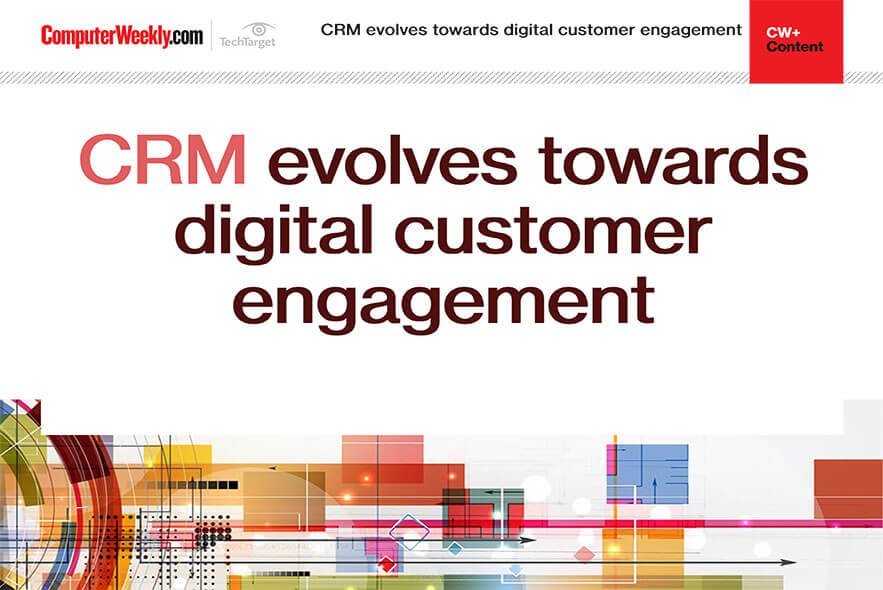 Why customer relationship management is turning to AI for assistance
In this e-guide, we look at how AI is powering retail customer experience, why SAP Hybris could paint the future of commerce and how Ulster bank is faring after adopting a full-scale Salesforce Einstein CRM.
HANA, announced at SAP's annual Sapphire conference in May, provides a boost in performance by holding data to be processed in RAM instead of reading it from disks or flash storage.
"It is astonishing what we can show in terms of price performance compared with traditional disk-based analytical systems," Jim Hagemann Snabe, co-chief executive of SAP told Computer Weekly.
SAP will be working with around 50 customers with HANA and, he said, getting feedback from that, hopefully declaring victory at Sapphire in May 2011.
SAP intends the appliances to be attached to its own ERP (enterprise resource planning) systems to analyse transactional data in real time, but HANA has been designed to use any information source, according to US reports.
Overall, SAP's strategy is to enable innovation through disruptive technologies such as in-memory computing delivered in a non-disruptive way, while reducing cost of ownership, he told the UK & Ireland SAP User Group Conference 2010 in Manchester earlier this month.
"The only way business can afford the new world of collaboration, innovation and mobility is if suppliers reduce the cost of ownership," he said.
HANA is to be aligned with a series of specialised applications aimed at specific business problems, such as the new Strategic Workforce Planning application, which managers can use to simulate and determine what sort of staffing changes might be needed in the event of an acquisition or venture into a new line of business.
Snabe said another important milestone for SAP's new leadership is the delivery of ByDesign.
"It was a hard birth, but what came out at the end was a beautiful child. But it's almost a grown-up child because it had 100 customers involved, and I am very proud of the infrastructure that we now have on-demand," he told Computer Weekly.
SAP has announced the first resellers for SAP Business ByDesign, SAP's fully integrated, on-demand business management solution, in France, Germany, and the US, and said it plans to extend the solution reseller program for the on-demand suite for small and mid-size enterprises (SMEs) to the UK, China and India in the coming months.
To support solution resellers, SAP is providing an on-boarding guide, organisational set-up support, an e-learning platform with role-based curricula, and a central knowledge repository on the SAP Business ByDesign Business Center site.
In addition to fully owning customer relationships, reselling partners expand the reach and scope of the software by selling and positioning the on-demand solution as well as deploying the services, SAP said.
"Customers want three things: faster time to value, ease of deployment and flexible purchasing options," said Pat Hume, senior vice-president, Global SME Indirect Channel, SAP.
"With SAP Business ByDesign and our partner-centric approach to delivering the solution, we are delivering on these expectations," she said.
Read more on Business applications