BT and CWU agree pay deal to avert strike ballot
The Communications Workers Union (CWU) has agreed to a 3% pay rise which will be recommended for its members in a ballot in the next few weeks.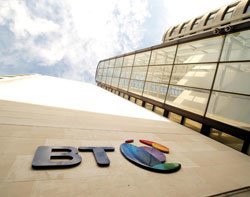 The Communications Workers Union (CWU) has agreed to a 3% pay rise which will be recommended for its members in a ballot in the next few weeks.
BT and the CWU have been at loggerheads in recent weeks, with the Union wanting a 5% increase while BT only wanted to offer a 2% rise.
The Union called off a strike ballot in the eleventh hour after what was described as an "effective legal challenge" by BT.
The Union was recommending that about 50,000 workers vote to strike after BT refused to budge on its 2% pay offer.
BT had originally offered a 2% rise from April this year with a 3% rise in January 2011. It has now offered 3% every year through to March 2013.
Ian Livingston, BT CEO, said: "This agreement is good for BT, its employees, shareholders and customers. BT will benefit from a long period of certainty while our employees will have financial stability during uncertain economic times.

Download this free guide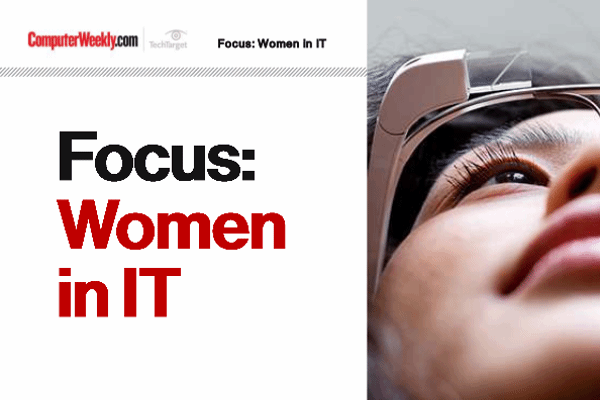 Shifting the landscape of gender and diversity
The number of women in tech in Europe is an average of 16%. This guide offers a collection of articles highlighting some of the prominent issues surrounding increasing the number of women in the IT industry.
"I am pleased that we have been able to work with the union's leadership to resolve this matter as industrial action would have been in no-one's interest."
Union gripes with BT
BT made in excess of £1bn profit last year and exceeded forecasts by doubling its free cash-flow to £1.9bn, while making £1.75bn in cost savings, partly delivered through a pay freeze, 30,000 redundancies and changes to pension schemes, which CWU helped the company with.
CWU rejected BT's offer of 2% plus £250 and a possible additional £250 based on meeting undisclosed targets next year. BT has claimed that the total payments would be equivalent to a 5.4% pay rise. However, this would only be true for seven people in the company who earn a salary of just over £14,000, and the final £250 would not be paid - if at all - until June 2011.
A pay deal of 5% for CWU grades would cost the company 3.6% of free cash flow.

Meanwhile BT executives have received generous bonus payments, including:
Ian Livingston CEO - basic £850,000 plus annual bonus of £1,206,000, total up by 79% on 2009. He is also set to get a 6% pay rise this year, but has pledged to take a 2% pay rise and donate the rest charity.
Michael Rake, chairman, total of £670,000 up from £630,000 - a 6.3% rise - in 2009 for working part-time.
Hanif Lalani, ex-finance director, total of £1,166,000, up from £805,000 in 2009, a rise of 44.8%.
Patricia Hewitt, non-executive director who helps to decide remuneration - £128,000 up from £75,000 for a few days a month.
Gavin Patterson, BT Retail CEO, total of £1,133,000, up from £698,000 in 2009, a 62.3% increase.
Tony Chanmugam, finance director, is set for a pay rise worth more than 7%.
Read more on IT jobs and recruitment