BCS extraordinary general meeting unstoppable
The BCS looks set to call an extraordinary general meeting following a series of discussions between BCS executives and members
The BCS looks set to call an extraordinary general meeting following a series of discussions between BCS executives and members who have raised concerns about the organisation's future direction.

Download this free guide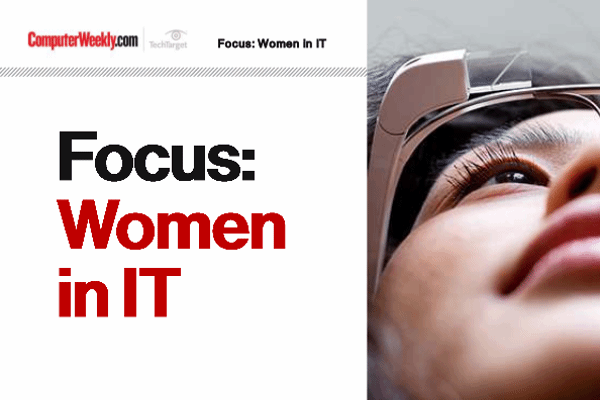 Gender diversity in the technology sector
In this e-guide, we tackle the issue of diversity in the IT industry and try to uncover why the number of women choosing IT as a career has been stagnating over the past few years. We also dissect some of the solutions that will help to increase the number of women in IT offered up by those fighting on the front line.
Some 50 BCS members, including former trustees and members of the BCS council, have signed a motion calling for the EGM to discuss their concerns about the organisation and its £5m modernisation programme.
BCS executives met with 11 of the motion's supporters during a BCS Members Convention at the Royal Society earlier this month in an attempt find common ground, Computer Weekly has learned.
The meeting followed attempts by at least one of the EGM supporters to open private discussions with the BCS in a move designed to head off the need for an EGM, that he felt no side could win, no matter what the outcome of the vote.
BCS vice-president Bob Assirati told the meeting, held on 14 of April, that it would be wrong of the BCS to get into negotiations with a self-appointed group of BCS members.
And BCS CEO David Clarke told the group that after taking legal advice it was clear there was no easy way for the BCS trustees to stop the EGM now it had received the signed motion.
"The trustees could be laid wide open to a vote of no confidence precisely on the grounds of not acting on an EGM call - unless they have got absolutely all the signatories saying 'We will not come back at you if you don't do it'," he said, according to one record of the meeting.
BCS officials also raised concerns that members supporting the motion had raised the EGM in the IT press in a way that could bring the reputation of the organisation into disrepute.
Under BCS by-laws, the organisation has two months to convene the EGM from the date the motion was submitted - 7 April.
BCS president Elizabeth Sparrow told members of the BCS council that the organisation expects to go ahead with an EGM by the end of June.
Read more on IT jobs and recruitment