British Airways shelves ERP project as recession bites
British Airways has shelved plans to roll-out a company-wide ERP system because it doesn't want to spend cash in the face of a recession.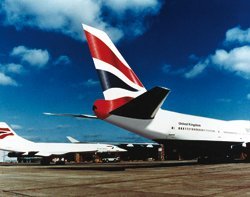 British Airways has shelved plans to roll-out a company-wide ERP system because it doesn't want to spend cash in the face of a recession.
British Airways CEO Willie Walsh told Computer Weekly the time wasn't right for such a major IT project. The system would have been one of the biggest ERP-deployments in Europe.

Download this free guide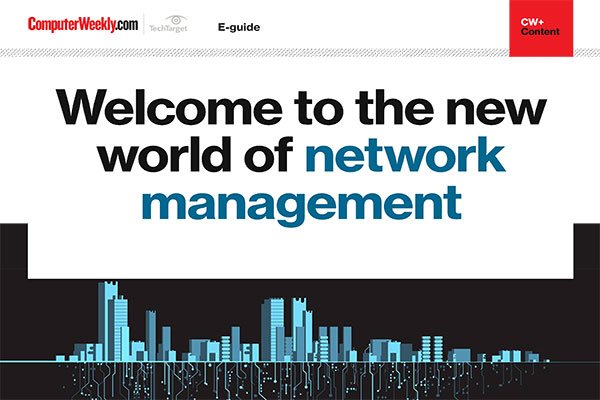 5 essential network management tips
Discover how the role of the network manager is undergoing radical change as the world of networking moves into the cloud with the transition towards software-defined, virtualised infrastructures and begins to incorporate elements of automation and machine learning.
By submitting your personal information, you agree that TechTarget and its partners may contact you regarding relevant content, products and special offers.
You also agree that your personal information may be transferred and processed in the United States, and that you have read and agree to the Terms of Use and the Privacy Policy.
"We have delayed this decision because of the financial situation we face. We want to conserve cash, as cash is king at the moment," he said.
BA CIO Paul Coby said a year ago that the airline was planning the move to help it cope with increasingly tighter margins in the air industry.
Walsh said BA would consider such a system, along with other big cash-hungry projects in around two years time, when hopefully the economic turmoil had died down.
"From 2011 we will consider these types of investment," he told Computer Weekly at the annual SITA Air Transport IT Summit,
BA was originally planning to choose an ERP provider for the company-wide project by the end of last year. SAP and Oracle were said to be in poll position for the project.
BA completed a six-year project to deliver ERP in engineering and maintenance in 2006. The Engineering Wide System (EWS) is already the world's biggest aircraft maintenance SAP system.
EWS also controls engineering staffing, spares supply and airworthiness data. Oracle is used to power the airline's HR function.
The ERP project isn't the only IT expenditure to be affected by the recession. Walsh said only new planes in the future would be fitted with equipment to allow passengers to make voice phone calls and access data services with their own devices. Existing planes will not be retrofitted with the equipment.
Walsh said there wasn't much call from passengers at the moment for voice access. They were more interested in data access, he said.
The airline's new premium-only service from London City Airport to New York will offer passengers mobile SMS and BlackBerry support.
Out of 40,000 BA staff, Walsh said 7,000 had so far volunteered to save the struggling airline cash by agreeing to work for free for a month, work part-time, take unpaid holidays or other cash-saving options.
He wouldn't say how many in the IT department had volunteered. Out of the 7,000, 800 are working for nothing. Walsh led the way by volunteering to work unpaid for a month.
He said, "With my pay I know I can easily do it. I didn't expect everyone to do the same, but I think it's fair to expect all staff to make some sort of contribution."
Read more on IT project management