The Guardian gives IT head place on board
National newspaper The Guardian has underlined its commitment to involving IT in the decision-making process by appointing its IT...
National newspaper The Guardian has underlined its commitment to involving IT in the decision-making process by appointing its IT head to the board, the company announced this week.
Justin Wastnage
Derek Gannon was appointed IT director of the Guardian Newspapers group in a wave of board-level promotions of IT chiefs in the newspaper industry.

Download this free guide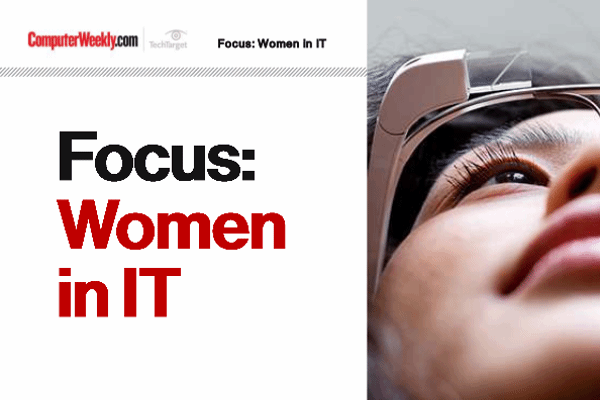 Shifting the landscape of gender and diversity
The number of women in tech in Europe is an average of 16%. This guide offers a collection of articles highlighting some of the prominent issues surrounding increasing the number of women in the IT industry.
By submitting your personal information, you agree that TechTarget and its partners may contact you regarding relevant content, products and special offers.
You also agree that your personal information may be transferred and processed in the United States, and that you have read and agree to the Terms of Use and the Privacy Policy.
Gannon was responsible for turning around the decision-making process at the newspaper's offices in Farringdon, London, and improving the perception of IT among staff.
Gannon, who joined the IT department three years ago from a senior position in production, had the task of realigning IT within the organisation. The resulting editorial systems development board brought journalists together with IT staff in the planning stage of all new IT projects.
"Previously, IT was going to the business and saying 'we need to do this' and fighting for budget. Now the board brings in IT from the earliest stage to discuss how best to achieve a business goal," Gannon told Computer Weekly.
As part of a £15m IT renewal programme in 1999, The Guardian developed intuitive interfaces for Web mail and remote access to news wires, paying particular attention to users' requirements. Gannon's focus on humanising IT has also led to otherwise competent job applicants being turned down if they cannot explain problems in plain English.
According to Gannon, managing director Carolyn McCall has always recognised the importance of IT to the company. "After Y2K, as we move forward into wireless and mobile telephony delivery of news, [McCall] saw the need for a strategic view of IT on the board," he said.
In the industry, however, he feels that not enough is being done to raise IT's profile. "I think there is still a communications gap between IT and business. Too many people just see IT as geeks."
Guardian Newspapers, which also includes the Observer, has won several major awards for its portal site, News Unlimited, and its 13 sister sites covering news, sport and other sections.
Gannon is heading a £3.5m upgrade to the sites' infrastructure following a technical audit and user group surveys.
Read more on IT jobs and recruitment