Industry warned it faces a "dire shortage of IT testers"
The IT industry is facing a "dire shortage" of experienced testing professionals, according to testing specialist ImagoQA, which...
The IT industry is facing a "dire shortage" of experienced testing professionals, according to testing specialist ImagoQA, which has adopted the BCS Information Systems Examinations Board's (Iseb) qualification in this area to help overcome the problem, writes John Kavanagh.

According to ImagoQA, software testing is now seen as the crucial risk management element in IT projects - especially e-business system development.

"Testing needs to be recognised as a profession and a natural career path in IT," says Brian Hambling, ImagoQA's technical director. "That is why we have set up our own Skills Transfer Division and adopted Iseb's tester certification scheme to run structured courses leading to recognised certificates and diplomas in this field."

Hambling says the Iseb foundation certificate course has been a "resounding success". "Iseb has so far issued over 4,000 certificates after courses run by us and other accredited training providers," he says. "The certification scheme is effectively backed up by the BCS Software Testing Specialist Group and the society's Industry Structure Model, which defines career paths for IT professionals."

"The Iseb certification scheme will go a long way towards reducing the shortage of professional testers.

"Our goal is to change the perception of software testers so that they are recognised as true IT professionals who choose to specialise in testing."

The software testing certificate will be further boosted by plans by Iseb to offer computer-based exams for some of its qualifications. The software testing qualification is expected to get this option after the initial automated exams for the foundation certificates in IT service management and programme and project support office.

The examinations for these certificates use a multiple-choice format, which is ideal for a computer-based approach.

The automated exams will be run through Prometric, which has a network of more than 4,200 testing centres in 141 countries.

Access to such a network is needed to help meet rapidly growing - and increasingly global - demand for Iseb qualifications. In particular, the examinations board says the foundation certificates in IT service management and software testing are fast becoming de facto standard qualifications around the world.

"Benefits to candidates include increased flexibility about where and when they take an Iseb exam, and the satisfaction of getting an immediate result on completion of an exam," says an Iseb spokesman. "In addition the option might suit people who fail their paper-based attempt and wish to resit an exam quickly.

"It will also support the delivery of courses outside the UK by increasing the accessibility of Iseb exams to meet the growing demand."

International testing specialist Ed Kit is among the five speakers at a conference run by the BCS Software Testing Specialist Group on 9 May in central London. The contact is Claire Mason on 01422 836431 and at sigistregs@aol.com.


Further information

www.iseb.org.uk




Download this free guide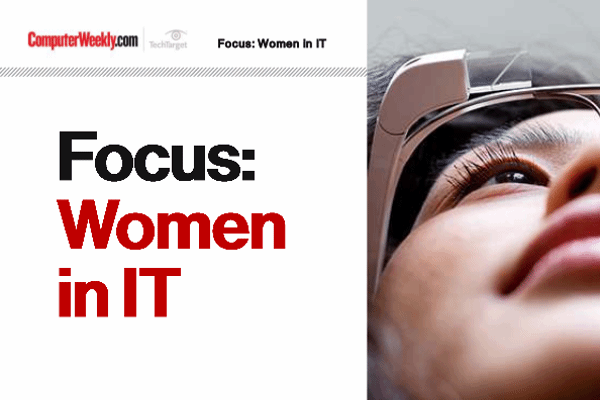 Shifting the landscape of gender and diversity
The number of women in tech in Europe is an average of 16%. This guide offers a collection of articles highlighting some of the prominent issues surrounding increasing the number of women in the IT industry.
By submitting your personal information, you agree that TechTarget and its partners may contact you regarding relevant content, products and special offers.
You also agree that your personal information may be transferred and processed in the United States, and that you have read and agree to the Terms of Use and the Privacy Policy.
Read more on IT jobs and recruitment