C&W makes drastic job cuts
Cable & Wireless has axed 4,000 jobs after admitting the US economy will affect its results.
Cable & Wireless has axed 4,000 jobs after admitting the US economy will affect its results.



The telecoms giant revealed revenues in the US had fallen as prices for Internet connectivity decreased by 50 per cent per annum.

C&W also confirmed revenues had dropped in Japan as a result of a 40 per cent decline in international voice prices in the last ten months.

But it insisted revenues in the second half of the year in the UK and continental Europe had continued to grow, despite the falling prices.

C&W's figures will also be impacted by costs of £500m related to its creation of Cable & Wireless Global, which brought its standalone units in the US, the UK, Europe and Japan into one group with a single strategy.

Download this free guide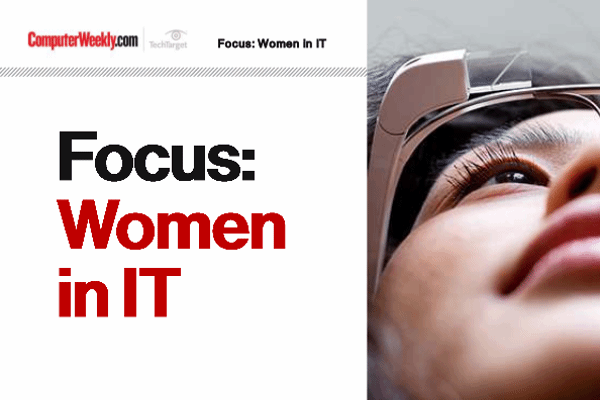 Shifting the landscape of gender and diversity
The number of women in tech in Europe is an average of 16%. This guide offers a collection of articles highlighting some of the prominent issues surrounding increasing the number of women in the IT industry.
CEO Graham Wallace said: "Certain sectors of C&W Global's market are experiencing severe price reductions."
But despite this, he predicted the firm would see C&W Global's revenues rise by about 12 per cent for the year to 31 March, but margins would be reduced.
"Our response is to reduce costs aggressively, focus on our higher margin revenue and accelerate the deployment of value-add services, such as managed Web and application hosting," he added.
On 1 April, the telecoms giant will introduce a new channel structure in the US and the UK.
The enterprise channel will focus on multi-nationals and the business channel will be aimed at SMEs and will be mainly indirect. Service providers will cover all other aspects of the market. This will be extended to Europe and Japan later in the year.
C&W expects earnings per share for the year to be between 94p and 98p, including goodwill and exceptional items.
Read more on IT jobs and recruitment