Business Intelligence: an expert view
Latest news, analysis, and case studies from Computer Weekly and the web suitable for those implementing or running a business intelligence system.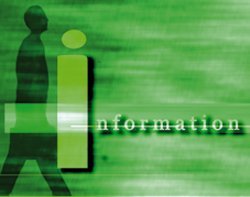 Business intelligence is key to making successful decisions and supporting business decisions. This expert view will help you stay ahead with the latest business intelligence tools, case studies and analysis from ComputerWeekly on business intelligence.
Continue Reading This Article
Enjoy this article as well as all of our content, including E-Guides, news, tips and more.
Read more on Business intelligence software