Apollo 11: 40th Anniversary special report
Today we are celebrating the 40th anniversary of the Apollo 11 moon landing back on July 20 1969. The Apollo 11 mission was the first manned mission to land on the Moon.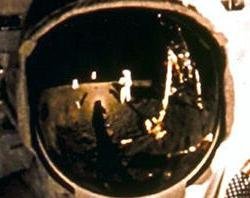 >> THIS PAGE HAS MOVED, CLICK HERE PLEASE <<
Continue Reading This Article
Enjoy this article as well as all of our content, including E-Guides, news, tips and more.
Sorry for any inconvenience.
Read more on Data centre hardware