Data centre
Deciding where and how to build and operate a datacentre is one of the most important decisions your organisation will make. This section covers how to build a solid datacentre infrastructure, including selecting the right location to build your new facility, best practices for designing a new datacentre, and cooling and air flow techniques. Learn about green IT, data management systems, servers and operating systems.

Download this free guide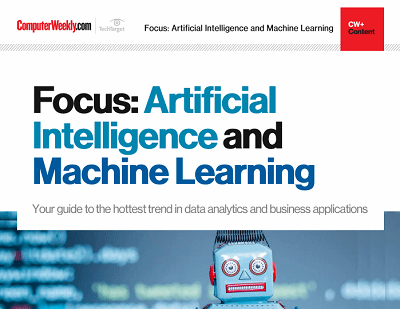 You will be a robot soon
Every conference this year contains a dead human genius reincarnated as software system or a robot. Yes, there is a lot of hype, but there is real worth in AI and Machine Learning. Read our counseling on how to avoid adopting "black box" approach.
By submitting your personal information, you agree that TechTarget and its partners may contact you regarding relevant content, products and special offers.
You also agree that your personal information may be transferred and processed in the United States, and that you have read and agree to the Terms of Use and the Privacy Policy.