Big data analytics
Big data analytics is the process of examining large and varied data sets -- i.e., big data -- to uncover hidden patterns, unknown correlations, market trends, customer preferences and other useful information that can help organizations make more-informed business decisions.. See complete definition.

Download this free guide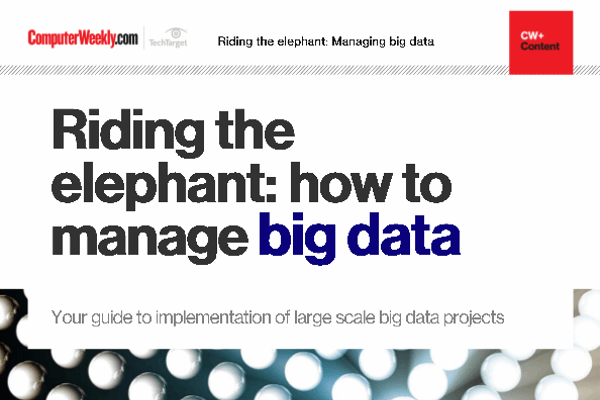 How to implement your big data project
Learn how to manage and capitalize on big data as well as the latest developments and use cases of Hadoop, Apache Spark, MapReduce and NoSQL.
By submitting your personal information, you agree that TechTarget and its partners may contact you regarding relevant content, products and special offers.
You also agree that your personal information may be transferred and processed in the United States, and that you have read and agree to the Terms of Use and the Privacy Policy.