To be 'open' is to share knowledge
Open source software does not necessarily imply free software, available to all and sundry. It can, indeed, be free but need not...

Download this free guide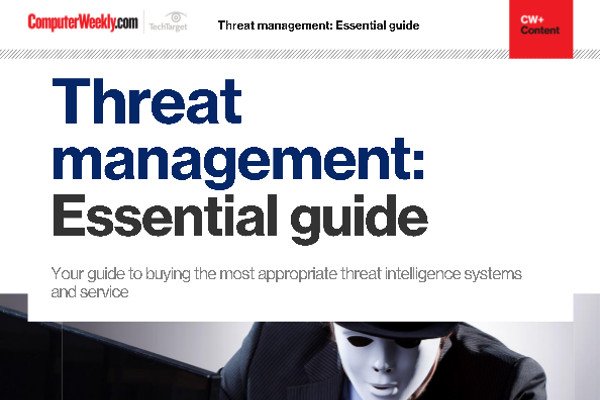 Don't become a victim!
Find out what are the most appropriate threat intelligence systems and services for your organisation
By submitting your personal information, you agree that TechTarget and its partners may contact you regarding relevant content, products and special offers.
You also agree that your personal information may be transferred and processed in the United States, and that you have read and agree to the Terms of Use and the Privacy Policy.

Open source software does not necessarily imply free software, available to all and sundry. It can, indeed, be free but need not be so.



Proprietary products can be open, where the software supplier provides the source privately to the licensee for compilation, inspection and audit.

Traditionally, software providers have only supplied the binary code to their licensees, jealously guarding their source code to protect their revenue stream.

But the world is changing - fast. In the global interoperable economy licencees need to be able to see the source - at the very least for their security audits - to ensure that there are no secret back doors or hidden traps inserted into products by the supplier or, more nefariously, by a third party.

The critical characteristic of open source lies in the availability of the source code for inspection and verification.

This applies to both proprietary and publicly licensed code. Market acceptance of this concept of open source will open up software application markets to full verification, overt peer-to-peer review, increased competition leading to lower costs of ownership and higher quality products.

It will certainly ease the path to the achievement of full interoperability.

OpenForum Europe actively promotes the concept of "mix-and match" applications built up by combining the best proprietary and open source components.

Basil Cousins is membership secretary of OpenForum Europe, an organisation dedicated to accelerate the acceptance and take-up of open source software within the context of verifiable standards. www.openforumeurope.org/