Smart machines raise challenging questions
Smart systems like IBM's Watson, autonomous vehicles and a growing army of robots are quietly making more and more decisions every day.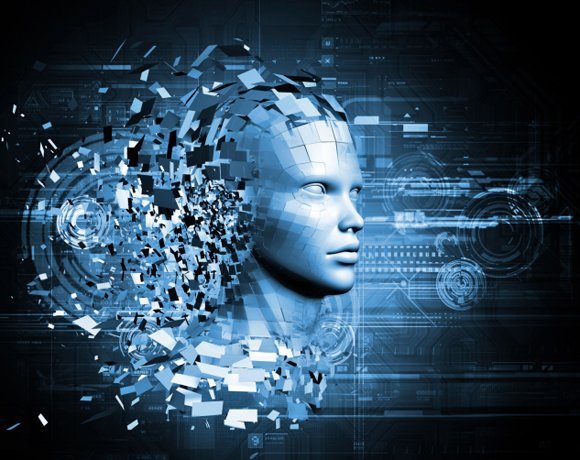 Ever since Charles Babbage conceived his 'analytical engine' back in 1837 the idea of computers that appear as smart as humans has been an aspirational, but elusive goal.

Download this free guide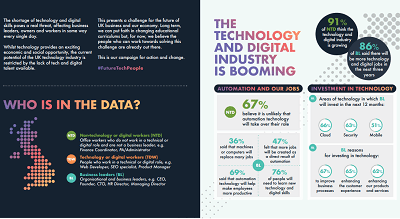 Infographic: Future-proofing UK technology
The shortage of technology and digital skills poses a real threat, affecting business leaders, owners and workers in some way every single day. Whilst technology provides an exciting economic and social opportunity, the current potential of the UK technology industry is restricted by the lack of tech and digital talent available. This presents a challenge for the future of UK business and our economy. Long term, we can put faith in changing educational curriculum but, for now, we believe the people who can work towards solving this challenge are already out there.
By submitting your personal information, you agree that TechTarget and its partners may contact you regarding relevant content, products and special offers.
You also agree that your personal information may be transferred and processed in the United States, and that you have read and agree to the Terms of Use and the Privacy Policy.
But we are getting closer. Smart systems like IBM's Watson, autonomous vehicles and a growing army of robots are quietly making more and more decisions every day, decisions that increasingly affect our lives.
While the benefits of speed, perfect recall, objectivity, repeatability characterise the machines (and differentiate them from the all too unreliable humans!) this steady advance raises some challenging questions, which have little to do with the technology.
If a machine makes a decision, what happens if it gets it wrong? Who is responsible? In our current legal environment someone (or some legal entity like a corporation) still bears the liability, even if the machine does the work (that's one reason why there is still a pilot sitting up front in an aircraft), but we are now starting to face a real dilemma. Smart machines are close to outsmarting the humans – whether driving a car or determining a medical diagnosis – leaving the human overseer with the responsibility but reduced capability.
But, if we take the major step of changing the legal systems to give machines the responsibility for their own actions can they also expect rights? The right to power, to maintenance perhaps – directly emulate established human rights? And what if they turn nasty? There is already a heated debate over the ethics of smart machines in warfare amid calls for their use to be outlawed.
Over 70 years ago science fiction author Isaac Asimov proposed the three laws of robotics. Maybe now would be a good time to review and consider the future of smart machines. Science fiction is fast becoming science fact!
Read more about the internet of things >>