MPs call for spy agency oversight reforms
MPs are calling for wide and radical reforms of intelligence agency oversight mechanisms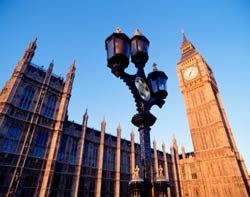 Parliament's cross-party home affairs select committee is calling for wide and radical reforms of intelligence agency oversight mechanisms to improve accountability.

Download this free guide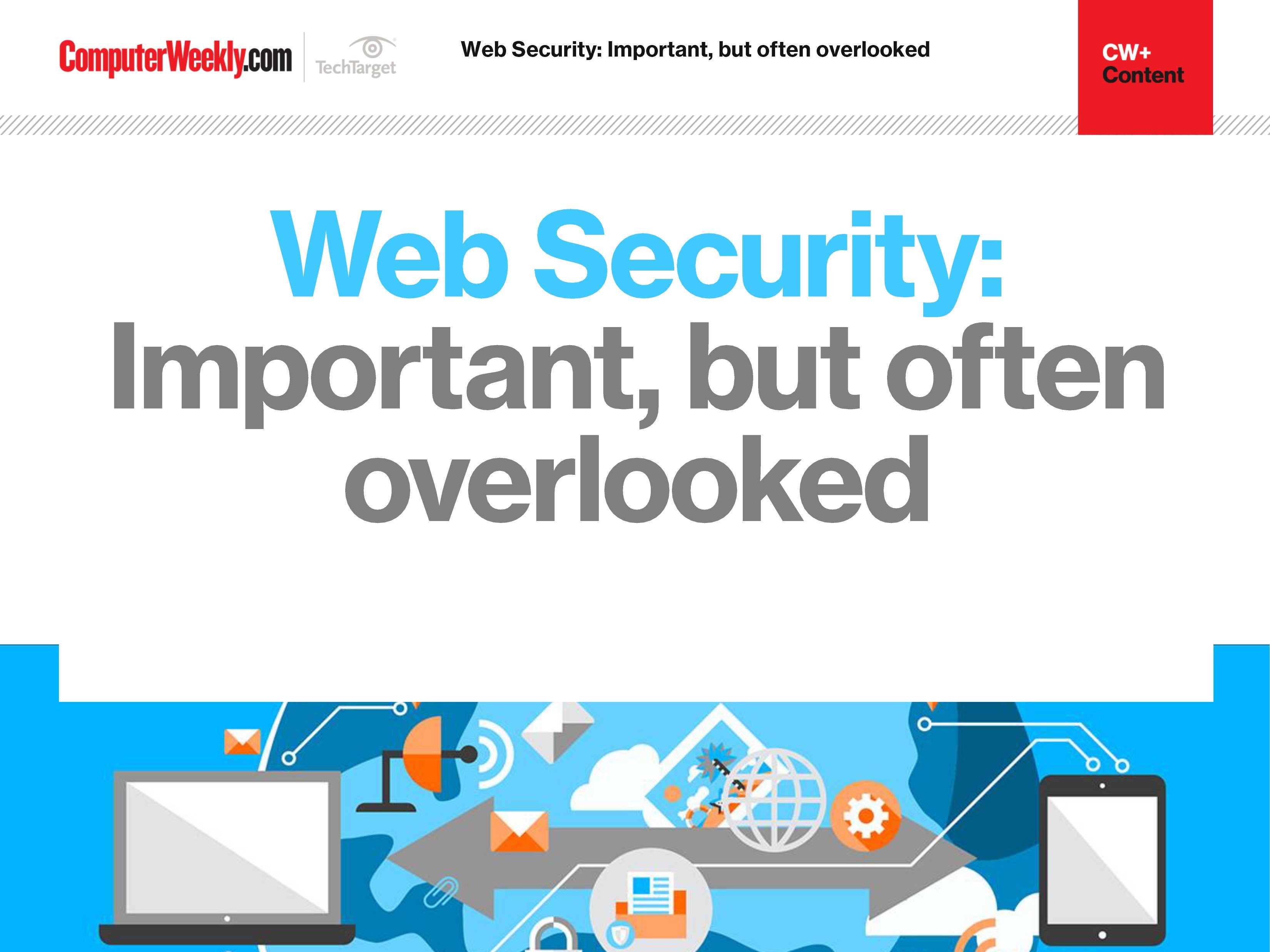 The importance of web security
Join us as we take a look at the different approaches you can take in order to bolster your web security. We find out how to identify and address overlooked web security vulnerabilities, how security controls affect web security assessment results and why web opportunities must be met with appropriate security controls.
By submitting your personal information, you agree that TechTarget and its partners may contact you regarding relevant content, products and special offers.
You also agree that your personal information may be transferred and processed in the United States, and that you have read and agree to the Terms of Use and the Privacy Policy.
The revelations of mass internet surveillance by US National Security Agency (NSA) whistleblower Edward Snowden are an "embarrassing indictment" of current measures, the committee said in a report.
The MPs said one of the reasons Snowden gave for his actions was that he believed the oversight of security and intelligence agencies is weak.
They said the current UK system was designed in a pre-internet era and is so ineffective that it is undermining the credibility of the intelligence agencies and parliament itself.
The report is the first parliamentary acknowledgement that Snowden's disclosures should lead to serious improvements in the oversight and accountability of the security services, said the Guardian.
The MPs are calling for a refined system of democratic scrutiny which requires reforms to way members are elected to the intelligence and security committee (ISC) and an end to its exclusive oversight role.
Call for tribunal overhaul
The report also calls for a complete overhaul of the "part-time" and under-resourced system of oversight commissioners and for greater transparency regarding the Investigatory Powers Tribunal.
The tribunal is currently the only body that can investigate complaints against UK security agencies.
The report calls for a parliamentary review of the Regulation of Investigatory Powers Act (RIPA) 2000 to bring it up to date with technology and improve its oversight safeguards.
The Home Office issued its stock response to the report, saying UK security and law enforcement agencies operate in a strict legal and policy framework and under the tightest of controls and oversight mechanisms.
"This represents one of the strongest systems of checks and balances and democratic accountability for secret intelligence anywhere in the world," the Home Office said in a statement.
The ISC responded to the report by saying plans for its own inquiry into the laws governing intelligence agencies is already underway.
In December 2013, the ISC called for written submissions for its inquiry just days after top technology firms joined forces to advocate urgent reforms of all internet surveillance programmes such as Prism in the US, and Tempora in the UK.
The alliance of eight companies said in an open letter to US authorities that the documents leaked by Snowden "highlighted the urgent need to reform government surveillance practices worldwide".
Read more on Privacy and data protection