DataStax helps enterprises offload Oracle
DataStax Enterprise is offering large enterprises a way to offload Oracle workloads onto the Cassandra NoSQL database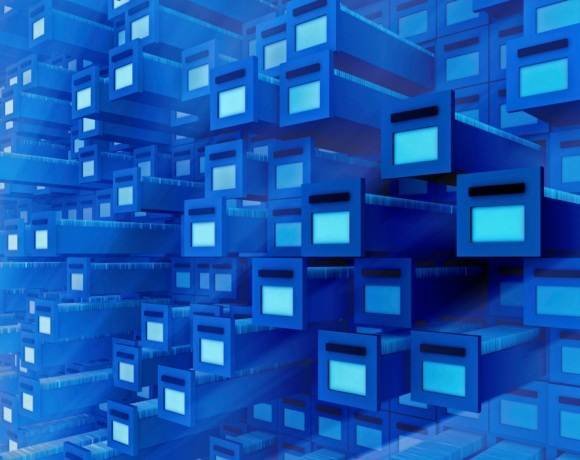 DataStax Enterprise is offering large enterprises a way to offload Oracle workloads onto the Cassandra NoSQL database.
The company has developed a SQL-like query language CQL, which can help database administrators move Oracle move applications onto Cassandra.
"Oracle can't handle situations where you have structured data hundreds of thousands of transactions. This is what DataStax is good for," said Jonathan Ellis, chairman of the Apache Cassandra project management committee and CTO of DataStax.

Download this free guide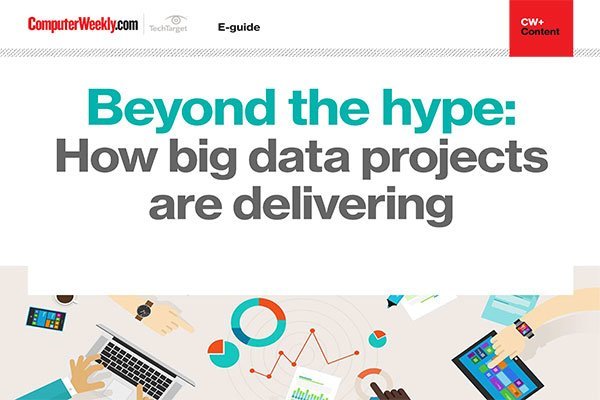 6 high profile examples of Big Data improving operations for corporations
This e-guide collates a group of examples of big data technologies in use, such as how Mercedes-AMG Petronas Motorsport are looking to gain an edge on the competition in the Grand Prix season. Also see how big organisations are managing their big data operations and their data analytics programmes and teams through some high profile case studies.
By submitting your personal information, you agree that TechTarget and its partners may contact you regarding relevant content, products and special offers.
You also agree that your personal information may be transferred and processed in the United States, and that you have read and agree to the Terms of Use and the Privacy Policy.
"20 of the Fortune 100 have moved from Oracle to Datastax. We are a better fit for modern applications."
According to Ellis, relational database technologies such as Oracle are inadequate for powering modern online line-of-business applications.
He said that once a database administrator starts looking at products such as Oracle Real Application Clusters and Exadata systems to improve scalability and performance, they should consider a NoSQL system.
Read more about the NoSQL market
One of the companies using DataStax is eBay, which is running 250 TByte Cassandra and DataStax Enterprise cluster.
Other businesses using DataStax include the movie streaming service, Netflix and Thomson Reuters.
According to DataStax, the new version enables users to manage up to 10 times as much Cassandra data per node for many use cases with the same high levels of performance, handling more data with fewer servers.
Applications can use the new CQL languages well as .net and Java APIs.
Read more on Database management