Budget 2009: How does it affect Tech
The hi-tech green industry got attention in this year's budget, with £405m for advanced green manufacturing and £750m for emerging technologies.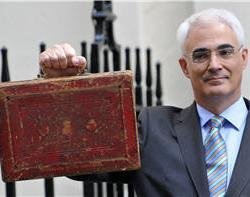 The hi-tech green industry got attention in this year's budget, with £405m for advanced green manufacturing and £750m for emerging technologies.
Chancellor Alistair Darling said, "Green technology will be one of the big growth areas in next few years. We need thousands of high-tech companies and skilled high-tech jobs."

Download this free guide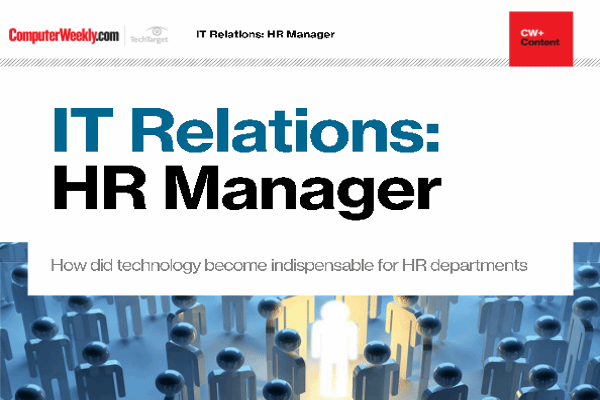 How did technology become indispensable for HR departments
HR and IT departments have begun to work closely together over the last few years. While HR historically has often received limited attention, companies now understand the key role the department plays in the business.
By submitting your personal information, you agree that TechTarget and its partners may contact you regarding relevant content, products and special offers.
You also agree that your personal information may be transferred and processed in the United States, and that you have read and agree to the Terms of Use and the Privacy Policy.
Other articles on the budget:
Not only is it important for the environment, he said, but it will play a part in getting Britain out of the recession.
There was bad news in today's budget speech for higher earning IT staff, with income tax for those earning over £150,000 going up to 50p from April 2010.
But Alistair Darling had good news for those who had lost their jobs with statutory redundancy pay rising from £350 to £380 a week.
The Chancellor also announced £2bn for business, to encourage investment in industry and high-paid, high-skilled jobs for the future.
Combined heat and power technology projects will be exempt from the Climate Change Levy to encourage their use.
Extra funding
Extra funding was allocated for digital investment to help expand the broadband network to almost every community, said Darling. He committed to "universal service" in broadband at a speed of 2 Megabits per second, by no later than 2012.
And there may be plenty of upcoming work for IT professionals in the financial sector. The Treasury will shortly publish a paper with Darling's recommendations for wide-ranging reform of financial regulation. This could mean work for IT staff as companies work to make sure their systems comply.
Investment in small tech start-up companies was also mentioned.
The full budget report says: "To address under-provision of venture capital for technology and high-growth businesses, the Government launched Enterprise Capital Funds. Over the last decade we have seen providers of development capital moving further away from smaller investments. As set out in Building Britain's Future: New Industry, New jobs, the government will launch a review to consider whether, and in what form, further intervention could increase the supply of long-term growth capital to small and medium sized businesses."
Downing Street and the Treasury put live updates on Twitter during the speech, and sent updates to mobile phones.
* Industry reaction to follow.
Read more on IT jobs and recruitment