Web 2.0 will prosper during downturn
Web 2.0 environments will "prosper" during the...
Web 2.0 environments will "prosper" during the credit crunch, according to secure server provider WorkLight.
The company said Web 2.0 will enhance interaction with other businesses, and help companies connect with customers.
Vice-president David Lavenda said contacting customers online would also save money.
"In an economic environment where businesses absolutely need to provide more value to their customers at lower costs, meeting them where they are already spending their time online means survival," he said.

Download this free guide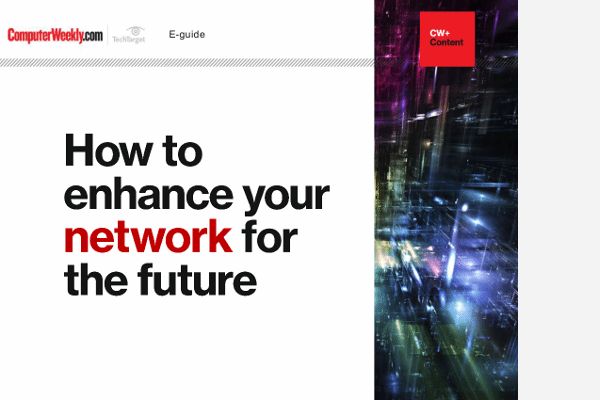 How to enhance your network for the future
Latest on networking developments and directions: NFV, self-optimising networks and IoT enabled smart cities
By submitting your email address, you agree to receive emails regarding relevant topic offers from TechTarget and its partners. You can withdraw your consent at any time. Contact TechTarget at 275 Grove Street, Newton, MA.
You also agree that your personal information may be transferred and processed in the United States, and that you have read and agree to the Terms of Use and the Privacy Policy.