Business intelligence makes for immediate production-line boost
Engine manufacturer Briggs & Stratton has reported immediate production-line benefits from its deployment of business...
Engine manufacturer Briggs & Stratton has reported immediate production-line benefits from its deployment of business intelligence software.
The company installed Enterprise BI Server reporting software from SAS to manage access to and distribution of almost 2,400 reports from operational systems to 1,500 global users in 100 countries.

Download this free guide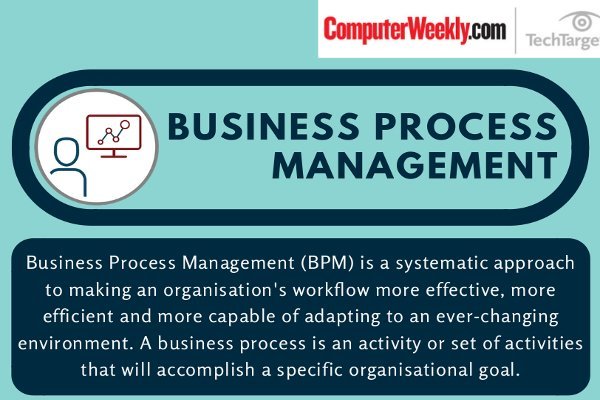 Infographic: Business Process Management
Discover what buyers are telling us about their next business process management buy, including top purchase drivers, top features and the top vendors being considered for purchase.
By submitting your personal information, you agree that TechTarget and its partners may contact you regarding relevant content, products and special offers.
You also agree that your personal information may be transferred and processed in the United States, and that you have read and agree to the Terms of Use and the Privacy Policy.
An SAS datawarehouse is used as a central repository for information contained in operational systems running on Novell and Unix. These include reports extracted from SAP R/3 enterprise resource planning systems, PeopleSoft HR, in-house Unix applications and Excel spreadsheets stored on Novell file servers.
The BI Server software has allowed accounts and engineering departments to view customised web pages reporting potential problems in production. BI Server is also used to produce reports that combine manufacturing information with headcount from the PeopleSoft HR system.
Grant Felsing, manager of decision support at Briggs & Stratton, said, "We can compare bill of materials against inventory and shift the day that a particular engine is built, should the figures show that components are not available."
The ability to extract business value from this level of reporting has resulted in Felsing dedicating half of his team to developing further operational reports.
"Operational managers can empower their staff, and higher management can see if a problem is going to happen," Felsing said. "We can produce data cheaper and customise the way it is presented."
The SAS software provides a portal and a set of authentication services to give groups of users at the company access to specific reports via a web browser.
Processing is run on a high-end IBM AIX Unix server. Tomcat, running on Windows servers, is used as the application server to provide web services to support the SAS system.
Read more on Business applications