Google buys digital mapping company
Google has acquired digital mapping company Keyhole for an undisclosed sum.
This Article Covers
RELATED TOPICS
Google has acquired digital mapping company Keyhole for an undisclosed sum.
Keyhole maintains a multi-terabyte database of digital images of geographic locations, culled from satellite and aerial snapshots.
Users can enter an address and pull up an image of the specified area; they can also create flyover animations of locations such as venues and neighbourhoods.

Download this free guide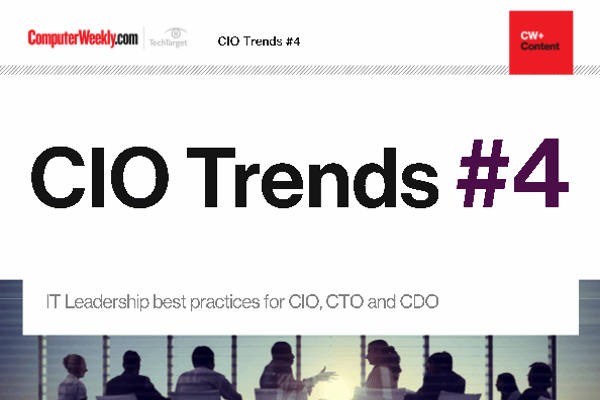 Stay on top of your game
Read about the latest trends and priorities of IT leaders: how to prepare for GDPR, make use of blockchain, transfer lessons from other sectors and become a hybrid IT and digital leader.
By submitting your personal information, you agree that TechTarget and its partners may contact you regarding relevant content, products and special offers.
You also agree that your personal information may be transferred and processed in the United States, and that you have read and agree to the Terms of Use and the Privacy Policy.
Three-year-old Keyhole covers thousands of cities and claims to be the largest 3D, commercial imagery database available online. Its images vary in age from two months to three years, and its image resolution in some areas is a fine as 0.5ft.
Google said it is not ready to discuss how it will integrate Keyhole's technology with its other services, which include its flagship search engine.
However, the company immediately slashed the price tag on Keyhole's consumer-aimed Keyhole 2 LT downloadable software from $70 (£38) to $30. Keyhole also offers a more expensive Keyhole 2 Pro application, which allows more extensive data manipulation.
Keyhole is the second company Google bought this year, and the first it acquired since its August IPO (initial public offering). In July, Google bought digital photo management company Picasa, also for an undisclosed amount.
Stacy Cowley writes for IDG News Service