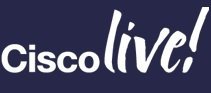 Cisco Live 2014 took place in Milan recently and Computer Weekly's networking editor, Jennifer Scott was on hand to keep up with all the latest news and updates.
Cisco Live invites IT professionals to hear from top experts to learn about the latest trends and technologies.
In this guide you will find all the news from Cisco Live 2014 from Milan.
Cisco Live 2014 news coverage
Cisco engineers – an innovative future?
Will network engineers be given more chances to innovate post-economic crash? We ask those at Cisco Live 2014.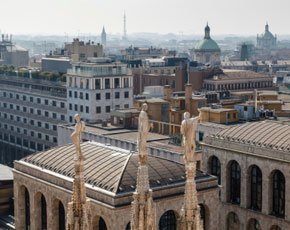 Internet of Things could be held up by physical flaws
Cisco's managing director of IoT warns physical issues with sensors and batteries could hamper the effectiveness of connected cities.
IT departments need to address complexity, says ZK Research founder
IT departments are not behind the times when it comes to their technology, but if they carry on as they are, complexity could stop them growing, the founder and principal analyst of ZK Research has said.
Is Cisco's 'SDN plus' the best software-defined networking?
The networking giant has been accused of not embracing software-defined networking, but Cisco claims it offers better SDN than its competitors.
More on networking from Computer Weekly.com
More coverage of Cisco from the TechTarget network