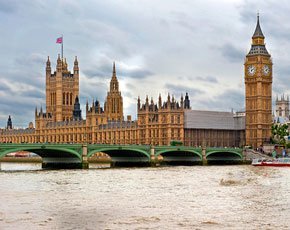 Find out what was in the Chancellor of the Exchequer George Osborne's red box this year, and what it means for the IT sector.
Keep up to date on the UK government's plans for the economy and public finances, for the year ahead.
The 2013 Budget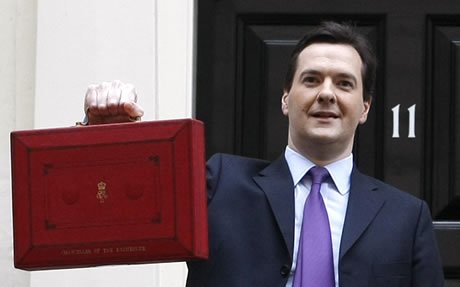 Budget 2013 round-up: What it means for IT
Read Computer Weekly's round-up to see what George Osborne's 2013 Budget means for the technology and IT sector.
IT industry slams chancellor's "tech-light" Budget
IT industry slams government failure to identify IT as a key economic growth driver, following George Osborne's 2013 Budget announcement.
Will George Osborne ever increase his IT budget?
Editor's blog: Once again, the Chancellor of the Exchequer's red briefcase remained firmly in the analogue world.
The tech sector's Budget wish list
The technology industry tells us the key budgetary measures it wants enacting to stimulate the IT sector and get UK plc back on its feet, ahead of Chancellor George Osborne's announcement.
A Three Point Budget for Investment Led, Market Driven Economic Recovery
The Budget summarised.
Infographic: A graphical analysis of the budget
Take a look at this infographic designed to represent the 2013 Budget.
More on government IT from Computer Weekly