UK's sick employees avoid taking time off
Too many employees are turning up to work when they have colds and other illnesses, according to a survey by the Trades Union...
Too many employees are turning up to work when they have colds and other illnesses, according to a survey by the Trades Union Congress.

The TUC said almost 33% of respondents had struggled into work when ill during January, and almost 50% admitted to doing so in the past year.

Many said they did so because "they did not want to let anyone down", although almost 20% said they could not afford to take time off because of losing their pay.

The TUC surveyed 1,000 workers through market research company BRMB in mid-January.

TUC general secretary Brendan Barber said, "We struggle to work even when we are too ill, because we do not want to let people down. It is all part of the long-hours culture."

The Chartered Institute of Personnel and Development, which conducts an annual survey on employee absence, found the average level of sickness absence among employees was 3.9%, or nine working days for each employee every year.

The CIPD surveyed 1,330 organisations employing 1.6 million people for its latest survey, which was published in June 2003. It found that 59% of sickness absence was for minor illnesses, such as those highlighted by the TUC.

Figures from the Confederation of British Industry revealed that sickness absence from work last year was at its lowest level since the employers' organisation started collecting records, falling 6% compared to the previous year.

The TUC survey found that those most likely to turn up to work when ill were in the 45-54 age group, and those least likely to struggle in were in 16-24-year-olds. The West Midlands was the area where you were most likely to find ill colleagues at work and the North was the least likely.

Barber said long hours, stress, and increasing workloads were making people ill.

The TUC is using the results of the survey to help promote its work advice website "Worksmart", which covers the responsibilities of workers and employers when it comes to sickness.

Download this free guide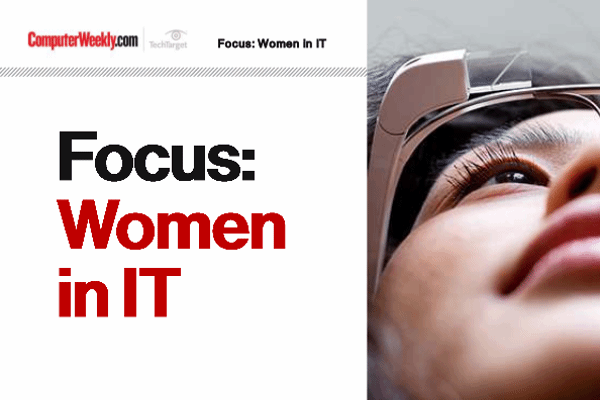 Shifting the landscape of gender and diversity
The number of women in tech in Europe is an average of 16%. This guide offers a collection of articles highlighting some of the prominent issues surrounding increasing the number of women in the IT industry.
By submitting your personal information, you agree that TechTarget and its partners may contact you regarding relevant content, products and special offers.
You also agree that your personal information may be transferred and processed in the United States, and that you have read and agree to the Terms of Use and the Privacy Policy.
Read more on IT jobs and recruitment