Recruit with IT apprenticeships
UK employers have been urged to follow German firms by recruiting and training more of their IT staff through modern...

Download this free guide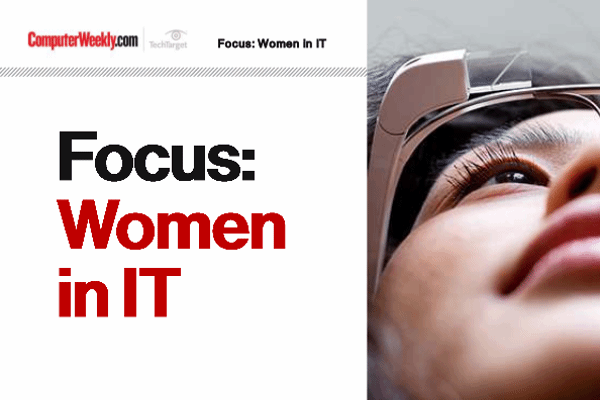 Shifting the landscape of gender and diversity
The number of women in tech in Europe is an average of 16%. This guide offers a collection of articles highlighting some of the prominent issues surrounding increasing the number of women in the IT industry.

By submitting your personal information, you agree that TechTarget and its partners may contact you regarding relevant content, products and special offers.

You also agree that your personal information may be transferred and processed in the United States, and that you have read and agree to the Terms of Use and the Privacy Policy.

UK employers have been urged to follow German firms by recruiting and training more of their IT staff through modern apprenticeship schemes, rather than relying on high-cost graduate training schemes.

The poor take-up of apprenticeships in the UK means that British employers are not benefiting as much as German firms from the investment in training IT staff, a report by the Anglo-German Foundation has concluded.

Although the UK produces a higher number of IT graduates, only 3,000 people a year enter the IT profession by joining apprenticeship schemes, compared to 60,000 in Germany.

Anne Cantelo, project director at training organisation E-Skills UK, said UK firms were spending more on training IT staff because of the lack of interest in apprenticeship schemes.

"Companies are spending huge amounts on graduate training schemes. If firms ran apprenticeship schemes, companies could recruit staff earlier and they would be productive within six months. The government would pay for their training," she said.

Apprentices typically earn 66% of the salary of a graduate when they are qualified, and are paid 33% of their final earnings while they complete their apprenticeship.

E-Skills UK is reviewing the modern apprenticeship programme to find ways to make it more appealing to employers. The reforms include:


Cutting down on paperwork by assessing modern apprentices through a new form of national vocational qualification.

Introducing a two-year foundation degree in IT that staff will be able to complete on the job.

Allowing staff to use NVQs gained through apprenticeship schemes to contribute towards honours or foundation degrees in IT.
Download AGF reports
www.agf.org.uk/pubs/publications.shtml
Read more on IT jobs and recruitment