Outsourcing blamed for cut in IT bonuses
IT professionals are finding that bonus payments for holding technical accreditation have been cut in the past 12 months, partly...
IT professionals are finding that bonus payments for holding technical accreditation have been cut in the past 12 months, partly because of offshore outsourcing.

"We first started noticing offshore pressures on bonuses in early 2003," said David Foote, president and chief research officer at Foote Partners, a research company which produces a quarterly survey of US and European IT pay.

The latest research from Foote, based on responses from 38,000 IT professionals at 1,820 North American and European companies, showed that most certification bonuses fell 5.6% during 2003 to an average of just 7.6% of base pay.

Foote said the effect of outsourcing was in addition to the long running impact of the economic downturn.

He said, "In early 2003 many of the IT segments that had previously grown steadily began to noticeably slide. These segments were also many of the same employment categories that have been most susceptible to offshore outsourcing."

For example, Foote found that standalone applications development skills pay declined by 8.5% by the end of the year and bonuses linked to certifications in the same area lost 18% of their value over two years.

Foote said that as more programming work is transferred offshore, or at least directed away from UK IT staff, premium bonus pay will become unnecessary at many companies.

However, some accreditations bucked the trend. These included project management (which rose by 6.7%) and security (up by 1.1%). Systems administration, engineering and network operating systems were up by a modest 0.4%, thanks to the demand for skills linked to Citrix, Cisco, and Linux-based products.

Although many certified skills are still in demand, Foote also found that employers are less willing to pay for training. In 2002, 49% of the surveyed companies paid for all training, compared to 35% of employees who had to pay. But in 2003, just 37% of firms paid for all training, compared to 44% of employees. The amount of training costs shared between employer and employee rose slightly, from 16% to 19%.

Download this free guide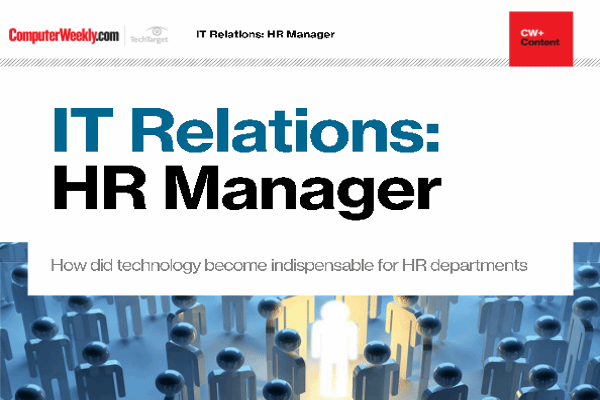 How did technology become indispensable for HR departments
HR and IT departments have begun to work closely together over the last few years. While HR historically has often received limited attention, companies now understand the key role the department plays in the business.
By submitting your personal information, you agree that TechTarget and its partners may contact you regarding relevant content, products and special offers.
You also agree that your personal information may be transferred and processed in the United States, and that you have read and agree to the Terms of Use and the Privacy Policy.
Down in 2003
Webmaster/internet
MCP
Databases
Wap
Baan
Novell Groupwise
Up in 2004
Security
Linux
XML
Voice over IP
Wireless
Enterprise project management
Web-enabled analytics
SAP
Storage
Source: www.footepartners.com
Read more on IT jobs and recruitment