One-stop due diligence service in launch first


Nick Huber
A consultancy has launched a one-stop due-diligence service to audit IT investment and systems for corporate finance...
Nick Huber
A consultancy has launched a one-stop due-diligence service to audit IT investment and systems for corporate finance deals.
The service, by Scottish consultancy Vestech, highlights the growing importance of IT systems which have the power to stall or delay corporate mergers and takeovers.

Download this free guide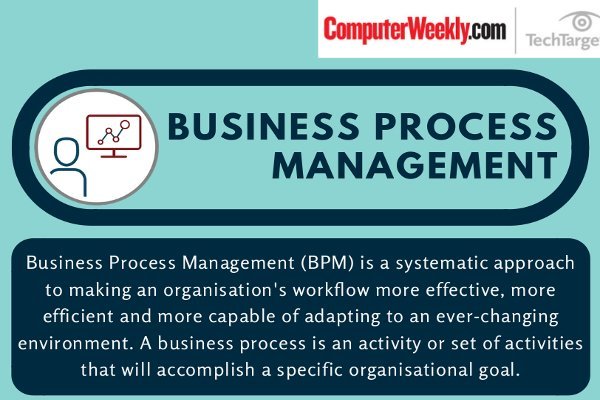 Infographic: Business Process Management
Discover what buyers are telling us about their next business process management buy, including top purchase drivers, top features and the top vendors being considered for purchase.
By submitting your personal information, you agree that TechTarget and its partners may contact you regarding relevant content, products and special offers.
You also agree that your personal information may be transferred and processed in the United States, and that you have read and agree to the Terms of Use and the Privacy Policy.
IT diligence assesses the risk of acquiring or investing in another firm by valuing tangible assets, such as hardware, and intangible technology assets, such as intellectual capital. Vestech claims it can save clients millions of pounds before signing a takeover deal by providing an accurate price tag of the target company's IT assets.
Analysts said companies often left IT due diligence to the last minute but gave a cautious welcome to the Vestech service.
"People often don't have the resources to run a really thorough due diligence service," said Tony Lock, senior analyst at analyst Bloor Research. "It is very labour-intensive, particularly on the asset management side."
But firms still need to be clear about the IT objectives behind a deal to get value for money from due diligence services, added Lock.
Hugh Craigie Halkett, chief executive officer of Vestech, said, "We are the first independent IT due diligence consultancy in the UK to offer a one-stop-shop. IT diligence applies to every deal and we are mixing technology expertise with corporate finance expertise."
Vestech, whose clients include Royal Bank of Scotland Group and Aberdeen Asset Managers, is aimed at medium-to-large company deals, including dotcoms.
Vestech can advise clients on the IT integration issues posed by a merger and can benchmark a company's software products against rival industry products.
"If you ask an IT manager about Bluetooth technology [in the technology firm to be acquired] he may understand the technology but he is not used to valuing the company," added Halkett.
Read more on Business applications