How to choose a colocation data centre: A UK guide
A UK guide detailing common mistakes to avoid when deciding which colocation data centre provider to work with.
The decision to use colocation data centre services shouldn't be taken lightly. Choosing the wrong provider, suffering outages and running services from an amateur-looking environment could not only cost you financially but also damage your professional reputation.

Download this free guide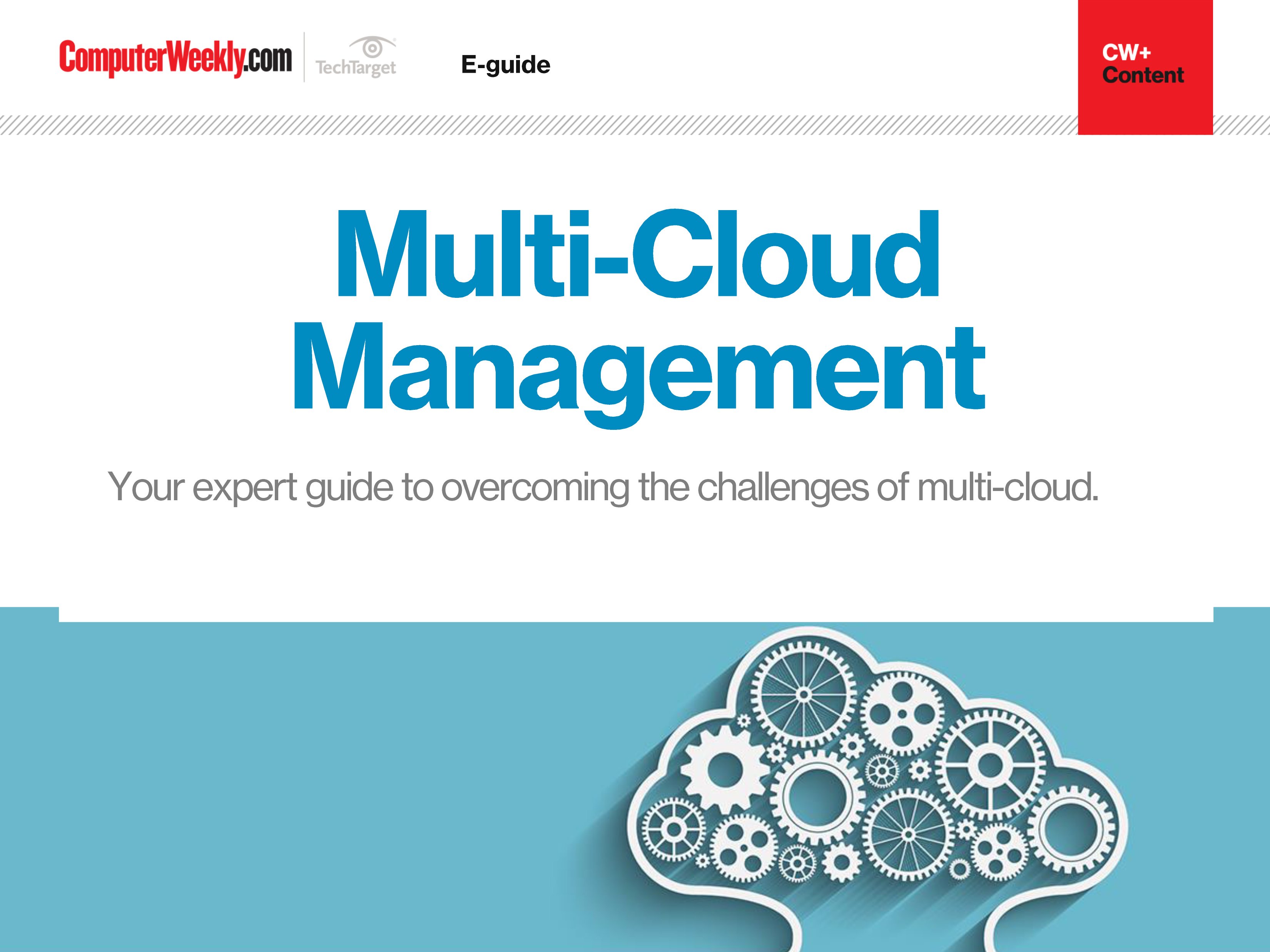 Weathering the storm of multi-cloud management
Discover how some organisations are overcoming the challenges of multi-cloud, and – in turn – reaping the rewards of expanding the range of suppliers they source services from.
By submitting your personal information, you agree that TechTarget and its partners may contact you regarding relevant content, products and special offers.
You also agree that your personal information may be transferred and processed in the United States, and that you have read and agree to the Terms of Use and the Privacy Policy.
To avoid mistakes, that are so often made by colocation data centre service virgins, our expert Mike Laverick has put together a three-part series based on his own experiences when selecting a colocation provider.
MIKE LAVERICK'S BIO:
Mike Laverick is a professional instructor with 15 years of experience with technologies such as Novell, Windows and Citrix and has been involved with the VMware community since 2003. Laverick is a VMware forum moderator and member of the London VMware User Group Steering Committee. In addition to teaching, Laverick is the owner and author of the virtualisation website and blog RTFM Education, where he publishes free guides and utilities aimed at VMware ESX/VirtualCenter users. In 2009, Laverick received the VMware vExpert award and helped found the Irish and Scottish user groups. Laverick has had books published on VMware Virtual Infrastructure 3, VMware vSphere 4 and VMware Site Recovery Manager.
Read more on Cloud computing services