Cyber-squatters and how to stop them
Cyber-squatters attempt to draw people from competitors web sites by including the name of rival firms in their Metatags. is...
Cyber-squatters attempt to draw people from competitors web sites by including the name of rival firms in their Metatags. is there a way to stop them?
As businesses invent new ways to protect their names and trademarks on the Internet, unscrupulous competitors invent new ways of exploiting these. "Cyber-squatting" is a well-known phenomenon but the misuse of metatags is a relatively new and invisible threat to those wishing to protect their rights and reputation on the Web.

Download this free guide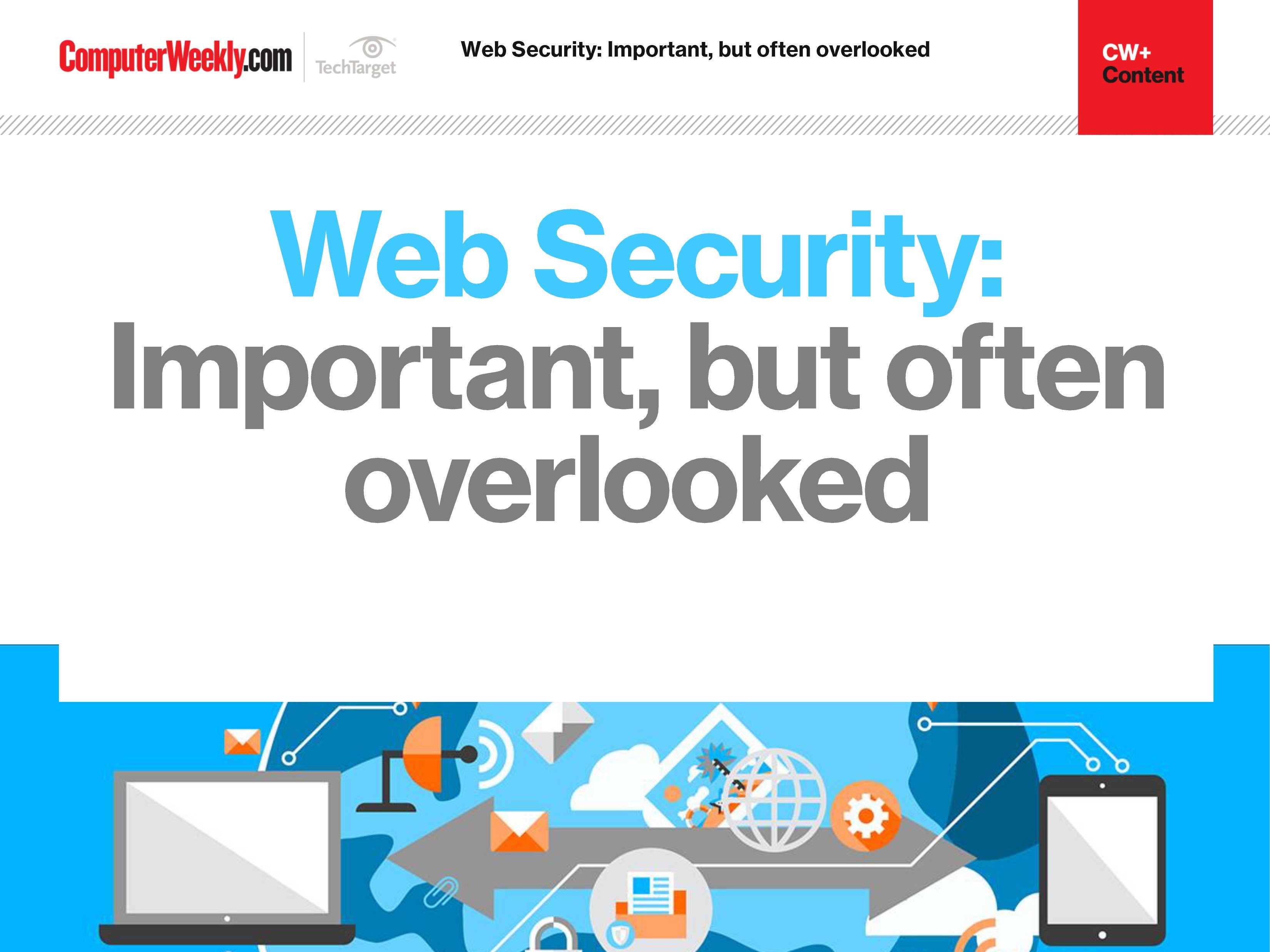 The importance of web security
Join us as we take a look at the different approaches you can take in order to bolster your web security. We find out how to identify and address overlooked web security vulnerabilities, how security controls affect web security assessment results and why web opportunities must be met with appropriate security controls.
By submitting your personal information, you agree that TechTarget and its partners may contact you regarding relevant content, products and special offers.
You also agree that your personal information may be transferred and processed in the United States, and that you have read and agree to the Terms of Use and the Privacy Policy.
Metatags are essentially words hidden within the HTML code of a Web site which are used by search engines to categorise the content of Web sites. The problem arises when Webmasters, who are free to decide what words they include in their metatags, abuse this system. Webmasters might for example attempt to engineer artificially high hits on their Web sites by including in their metatags commonly searched-for words regardless of the content of their Web site. In the commercial sphere a commonly emerging tactic is the insertion of competitors' names and trademarks in metatags to draw users away from that competitor's Web site.
The position under English law has now been clarified by a case brought in the High Court by Road Tech Computer Systems against its competitor Mandata.
Mandata used Road Tech's trademark in its metatags and the court found that this constituted both an infringement of Road Tech's trademark and also the common law offence of passing off. In a summary judgment the court awarded Road Tech £80,000 in costs and damages.
This latest development highlights the need for businesses to review their use of metatags. Businesses should check that they are not being exploited by others by using search engines to check for unauthorised use of their name or trademarks.
However it is equally important that businesses ensure they are not unwittingly infringing others' trademarks by including them in their own metatags.
This is especially relevant to businesses who use external developers to author their Web sites.
Read more on IT risk management