College to use IP telephony and XML to track student attendance
City College Birmingham is to use a system based on IP telephony and XML to track the attendance of 30,000 students when the new...

Download this free guide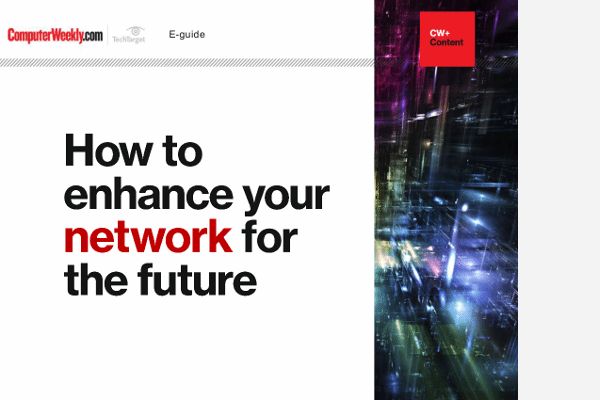 How to enhance your network for the future
Latest on networking developments and directions: NFV, self-optimising networks and IoT enabled smart cities

City College Birmingham is to use a system based on IP telephony and XML to track the attendance of 30,000 students when the new term starts in September.

The college, which is spread across 32 buildings, said it was the UK's first educational institution to use IP phones in this way.

City College Birmingham receives annual funding of £25m from the Learning and Skills Council. Ninety per cent of this is based on student attendance, so it was imperative the college tightened up attendance tracking.

Previously its attendance system was inefficient, based on manually collecting paper registers. The college worked with network integrator Omnetica to develop a network-based approach which would allow it to track student attendance in real time.

The college redesigned its network architecture last year, replacing a hub and spoke design which had a 2Mbit leased line between two main sites on different sides of the city. The new network has a more secure, less expensive 10/100Mbit ring topology. It is IP-enabled and has been designed for resilience.

Rachel Brown, director of student information and IT strategy, said, "The old network was pretty much falling over."

Using the new network, Omnetica designed an IP telephony system, which the college piloted between October 2003 and summer 2004. This was based on a Cisco IP telephony system, initially using one central Call Manager application.

The pilot used 24 IP handsets, into which the staff keyed in student attendance data and text messaged it to a central database.

Users log on to the IP handset using a user name and password, and the system uses XML to synchronise lists of students and attendance data between the handsets and an Oracle database.

At £200 per handset plus the cost of the network, Brown said IP telephony was expensive but worthwhile. The whole venture has a projected cost of between £750,000 and £1m, so the college is having to implement it in phases.

The college plans to add two more Cisco Call Managers this year and 48 more by the end of 2005. Altogether, the college expects to have 78 IP phones in operation.

Brown said the IP phones have given staff flexibility and reduced internal call costs. "The main benefit has been that it will retain students, and therefore, the core government funding," she said.