Candidates face alternative testing
Even the most thorough preparation for a job interview is unlikely to prepare you for questions such as "What sort of fish would...

Download this free guide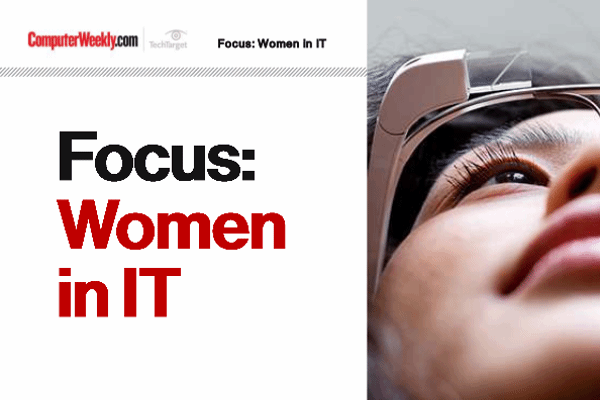 Shifting the landscape of gender and diversity
The number of women in tech in Europe is an average of 16%. This guide offers a collection of articles highlighting some of the prominent issues surrounding increasing the number of women in the IT industry.

By submitting your personal information, you agree that TechTarget and its partners may contact you regarding relevant content, products and special offers.

You also agree that your personal information may be transferred and processed in the United States, and that you have read and agree to the Terms of Use and the Privacy Policy.

Even the most thorough preparation for a job interview is unlikely to prepare you for questions such as "What sort of fish would you be?" or "If you were a roundabout, what song would you want to sing?" But according to a new survey by recruitment website reed.co.uk, job-seekers have been asked these questions.

The research, which surveyed 8,000 employees and 250 human resources managers, found that 76% of job-seekers said the number of tests they have taken at interview has increased in recent years. Of the employers, more than 50% have used tests to discriminate between candidates.

Formal competency-based interviews and personality questionnaires were the most common tests, faced by 50% of job-seekers. More than 33% underwent psychometric tests, presentations, work simulation tests or group exercises. Other techniques included role-play, logic tests, IQ tests and even physical stamina tests. The worst recruitment assessment experiences included:

Being asked in the interview, "If you were a fish, what fish would you be and why?"

At an interview for a role as a commercial contract lawyer, the interviewee was asked to play the piano, sing a song and impersonate an animal

Another underwent a 20-question psychometric test undertaken in a cafeteria

One candidate attempted "an assessment that focused on unscientific handwriting sampling"

Another candidate was asked to construct a horse using paper.

"Looking for a job is a stressful business, and people get justifiably concerned if they feel they face tests which seem unfair, irrelevant or simply badly organised," said Daniel Ferrandino, director of reed.co.uk.

"However, when employers clearly explain what they are trying to achieve and offer feedback, they gain an excellent response. Job-seekers in the survey thought more highly of employers who offered the assessments, whether or not they got the job."
Read more on IT jobs and recruitment