Best of VMworld Europe 2010 User Awards: Private cloud computing
The top user project in the private cloud computing category used VMware vCloud Director to enable the creation of cloud infrastructure, the first step in a move to a hybrid cloud architecture.
Best private cloud computing project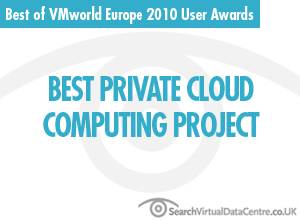 Winner: DNM Technology for Dublin Bay Power
IT project owner: Richard Nunan
Vendors and technologies used: VMware vCloud Director
Dell Inc. EquaLogic
Hewlett-Packard Co. ProCurve
IT project: Using VMware vCloud Director, DNM Technology worked with Dublin Bay Power to enable rapid application deployment, infrastructure self-service, automatic failover of key applications in the event of disaster and, finally, the creation of future cloud infrastructure. This is the first step, Dublin Bay Power notes, in a move to a hybrid cloud environment and the integration of public cloud services.
What the judges said: "Thie project was impressive in adopting VMware vCloud Director in such a narrow time frame."

Download this free guide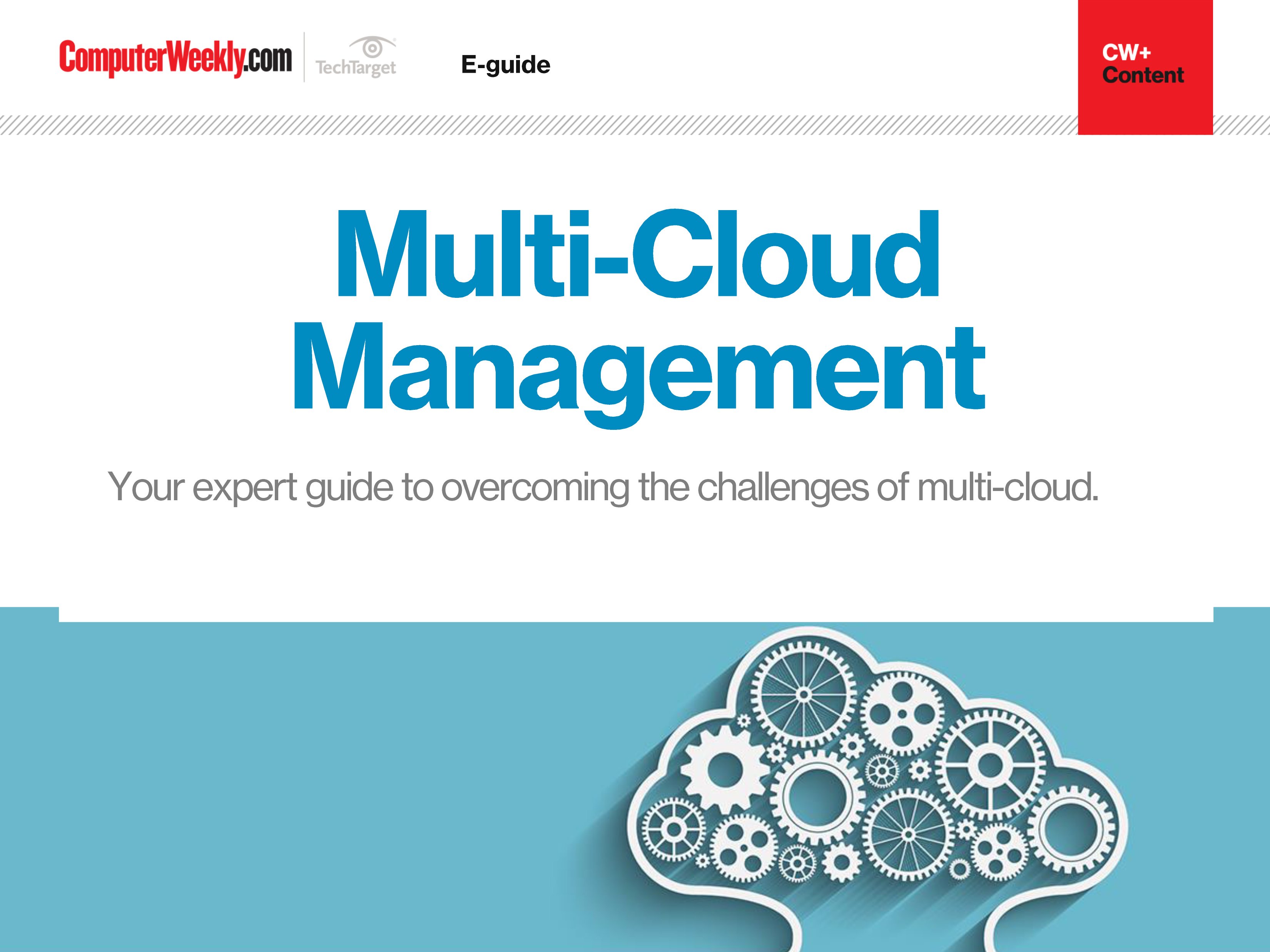 Weathering the storm of multi-cloud management
Discover how some organisations are overcoming the challenges of multi-cloud, and – in turn – reaping the rewards of expanding the range of suppliers they source services from.
By submitting your personal information, you agree that TechTarget and its partners may contact you regarding relevant content, products and special offers.
You also agree that your personal information may be transferred and processed in the United States, and that you have read and agree to the Terms of Use and the Privacy Policy.
Read more on Cloud computing services