kirill_makarov - Fotolia
EE and O2 mobile networks hit by mystery outage
Operators struggle to account for fault that left customers unable to place calls to landline numbers
Mobile network operators EE and O2 have both apologised to customers after a mystery technical issue left a number of users unable to make calls, with some reporting complete and sustained signal loss.

Download this free guide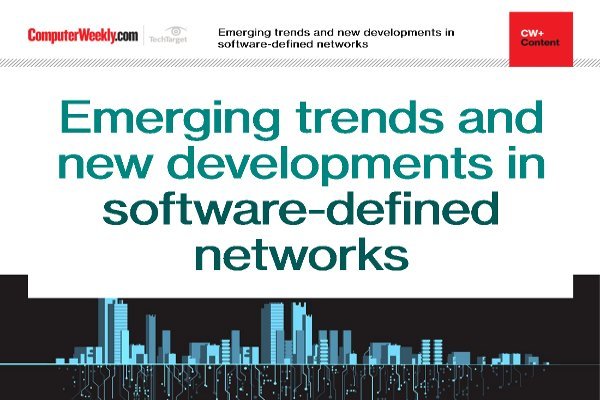 The latest developments and trends in SDN
Join us as we sit down with a number of senior IT managers from multi-national enterprises to discuss the latest trends in the world of software-defined networks.
By submitting your personal information, you agree that TechTarget and its partners may contact you regarding relevant content, products and special offers.
You also agree that your personal information may be transferred and processed in the United States, and that you have read and agree to the Terms of Use and the Privacy Policy.
The undisclosed fault occurred during the afternoon of Monday 11 January and chiefly limited customers' ability to place calls to landlines.
Early reports seemed to indicate that the problem lay with a fault on the BT network that was preventing calls from connecting, according to tweets made by both operators.
However, Computer Weekly understands BT engineers were unable to locate a problem, and the fault may have been on the operator side.
Nevertheless, O2 went on to say the fault had been resolved by BT.
"BT has confirmed that the problem is now fixed and those customers who may have been impacted are able to make calls successfully," said a spokesperson.
"We will continue to monitor service overnight to ensure stability for our customers. We apologise for any inconvenience this may have caused."
Just after 8pm on Monday, EE tweeted: "Problems affecting calls to landlines from a few operators have been fixed, and things have been stable for the last 30 minutes.
"Apologies for any inconvenience caused while we were all working to get services back up and running."
The sustained outage appears to have affected users across the UK, with EE fielding complaints from Aberdeen, Brighton, Cardiff, Chester, Glasgow, Liverpool, Manchester and Sheffield, among others.
Read more on Telecoms networks and broadband communications