Network Rail takes embedded analytics route to mesh with Crossrail
Network Rail has taken an embedded analytics route to playing a role in the £2.1bn Crossrail project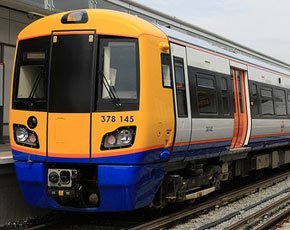 Network Rail has taken an embedded analytics route to playing a role in the £2.1bn Crossrail project, due for completion in 2018. The rail infrastructure authority has chosen LogiXML to access investment, risk and performance metrics.

Download this free guide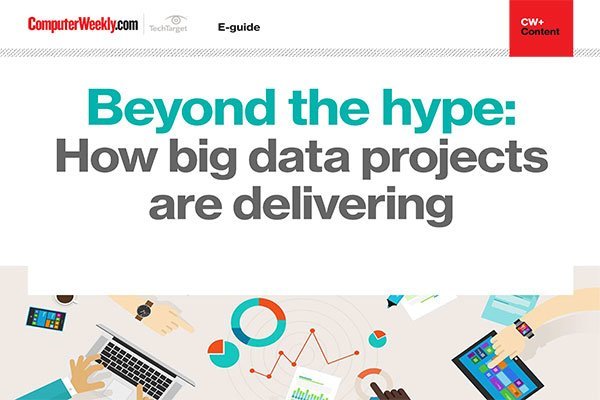 7 examples of big data going above and beyond expectations
Despite Gartner placing it in its famous "plateau of productivity", big data has, and still is, delivering beyond the hype. We look at a few high-profile examples of how organisations are reaping the benefits of their big data projects.
The Network Rail Crossrail Systems team needed reporting tools to be more responsive and operate in real time, the organisation said in a press statement.
"The most important feature we sought from an alternative reporting solution was agility," said Paul Sadd, application development manager for the Network Rail Crossrail Systems team.
"The BI [business intelligence] capabilities offered by LogiXML's platform, Logi Info, deliver this, giving us greater reporting and analytics speed and consistency, taking data from a huge range of disparate sources," he added.
The statement said that the data visualisation platform has reduced the organisation's reliance on Excel – viewed internally as a "very positive cultural step".
More on Network Rail's information management strategy
"If an executive or operational manager is having a discussion about a particular element of the project, with a press of the refresh button they know that they are looking at the most up-to-date information, in a graphical format, that makes sense for that specific part of the business," said Sadd.
Read more on Business intelligence software