Slow steps key to SOA success
Don't rush in to SOA, warns consultant
In its white paper 'The Right Way to SOA', Diamond Management & Technology Consultants cautions companies to focus first on SOA's technology foundations before tantalising C-level execs with business benefits of faster time to market and greater collaboration.

"Shared services to help IT move data, respond to system errors, log activities, and generate reports must be built before beginning Business SOA," cautions Diamond's chief technology officer Chris Curran.

Companies should beware vendors promising quick results. The white paper outlines the different levels of technology maturity firms must reach before they wade in with business benefits.

Early indicators that firms are on the right track include solid service level agreements, followed by project delivery and governance.

But a company is only fully ready when it has information architects with deep experience in developing shared software components and a technology architecture. Solid working relationships between the CIO and other C-level executives are also essential.

"It may take two or three years to achieve Technology SOA maturity, but the effort will significantly improve the performance of the IT department," says Curran.

Download this free guide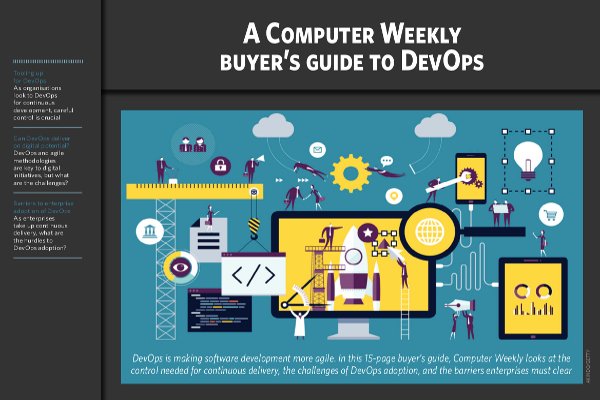 Tooling up for DevOps
Join us as we delve into how DevOps is making software development more agile as well as the control needed for continuous delivery, the challenges of DevOps adoption, and the barriers enterprises must clear.
By submitting your personal information, you agree that TechTarget and its partners may contact you regarding relevant content, products and special offers.
You also agree that your personal information may be transferred and processed in the United States, and that you have read and agree to the Terms of Use and the Privacy Policy.
Read more on Web software