Book extract: Implementing Cisco Unified Communications Manager on multiple sites
This book extract offers detailed advice on how to operate Cisco's Unified Communications Manager across multiple sites.
This book extract from 'Implementing Cisco Unified Communications' explores issues involved in multisite deployments of Unified Communications Manager, including:

Download this free guide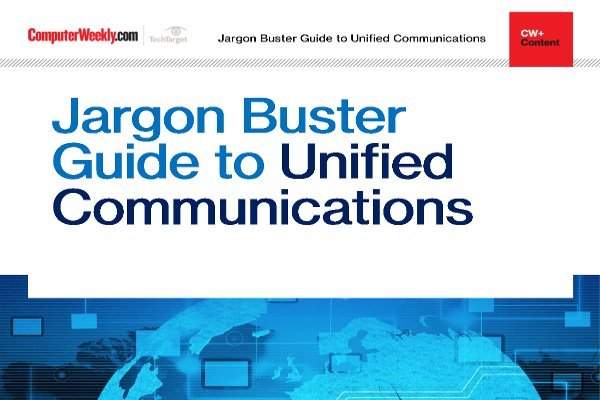 Jargon buster guide to Unified Communications
Explore some of the key elements of a Unified Communications deployment and discover insight into some of the emerging trends that are changing the way we communicate in our working lives.
By submitting your personal information, you agree that TechTarget and its partners may contact you regarding relevant content, products and special offers.
You also agree that your personal information may be transferred and processed in the United States, and that you have read and agree to the Terms of Use and the Privacy Policy.
1. Multisite deployment challenge overview
2. Quality challenges
3. Bandwidth challenges
4. Availability challenges
5. Dial plan challenges
6. Overlapping and nonconsecutive numbers
7. Fixed versus variable-length numbering plans
8. Variable-length numbering, E.164 addressing and DID
9. Optimized call routing and PSTN backup
10. NAT and security issues
Read more on Voice networking and VoIP