Oracle fixes 82 flaws in database software and application suites
Oracle has released patches addressing 82 security vulnerabilities in its database, application server and e-business software.
Oracle has released patches addressing 82 security vulnerabilities in its database, application server and e-business software.
The patches are part of Oracle's scheduled quarterly security updates, and include fixes for flaws in its PeopleSoft and JD Edwards products.
Some of the flaws allow attackers with basic access privileges to take control of a system.
One Oracle database flaw could allow a user with basic access privileges to assume the role of a database administrator, and also allows attackers to cover up any illegal activity.

Download this free guide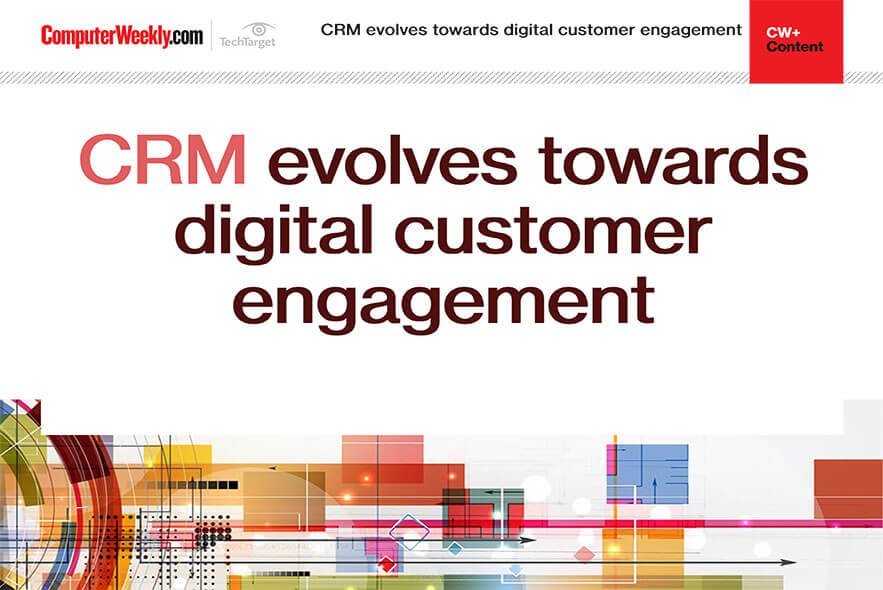 Why customer relationship management is turning to AI for assistance
In this e-guide, we look at how AI is powering retail customer experience, why SAP Hybris could paint the future of commerce and how Ulster bank is faring after adopting a full-scale Salesforce Einstein CRM.
This is the fifth scheduled release of patches since Oracle moved to a quarterly patching schedule last year. The next batch is due on 18 April.
Oracle has the challenge of issuing patches for all supported platforms, including those it gained during the acquisitions of Peoplesoft, JD Edwards and Retek.
Duncan Harris, senior director of security assurance at Oracle, said, "Our plans are to keep trying to improve patching and the amount of testing we do."
Harris said users had sometimes had to wait an unacceptably long time for patches for some vulnerabilities in the past but pledged to speed up fixes.
Fusion products on track for release
Oracle said last week it was halfway through its Project Fusion integration effort, and is preparing to release products this year.
Project Fusion is Oracle's drive to integrate the main Oracle lines with those from companies it has acquired in the past year, including PeopleSoft, JD Edwards and Retek.
Oracle president Charles Phillips said the company was no longer referring to Fusion as a project, as it was already half complete and products are already in the pipeline, to be released in 2008 as scheduled.
Oracle said it has defined the Fusion architecture, certified various products on Fusion middleware, defined new product requirements, enhanced support and developed upgrade tools.
Ahead of the first major Fusion launch, Oracle will this year release new versions of its Oracle E-Business Suite 12, PeopleSoft 9 and JD Edwards 8.12 platforms.
Each new product will incorporate Fusion components, said Phillips, including application integration tools and business reporting programs.
Read more on Business applications