Web services security tops RSA show agenda
Federated identity and web services security will dominate the agenda at the annual RSA Conference that kicks off in San...
Federated identity and web services security will dominate the agenda at the annual RSA Conference that kicks off in San Francisco next week.
RSA Security, VeriSign and the Liberty Alliance Project will use the event to launch products that address security-related issues that hinder web services adoption.

Download this free guide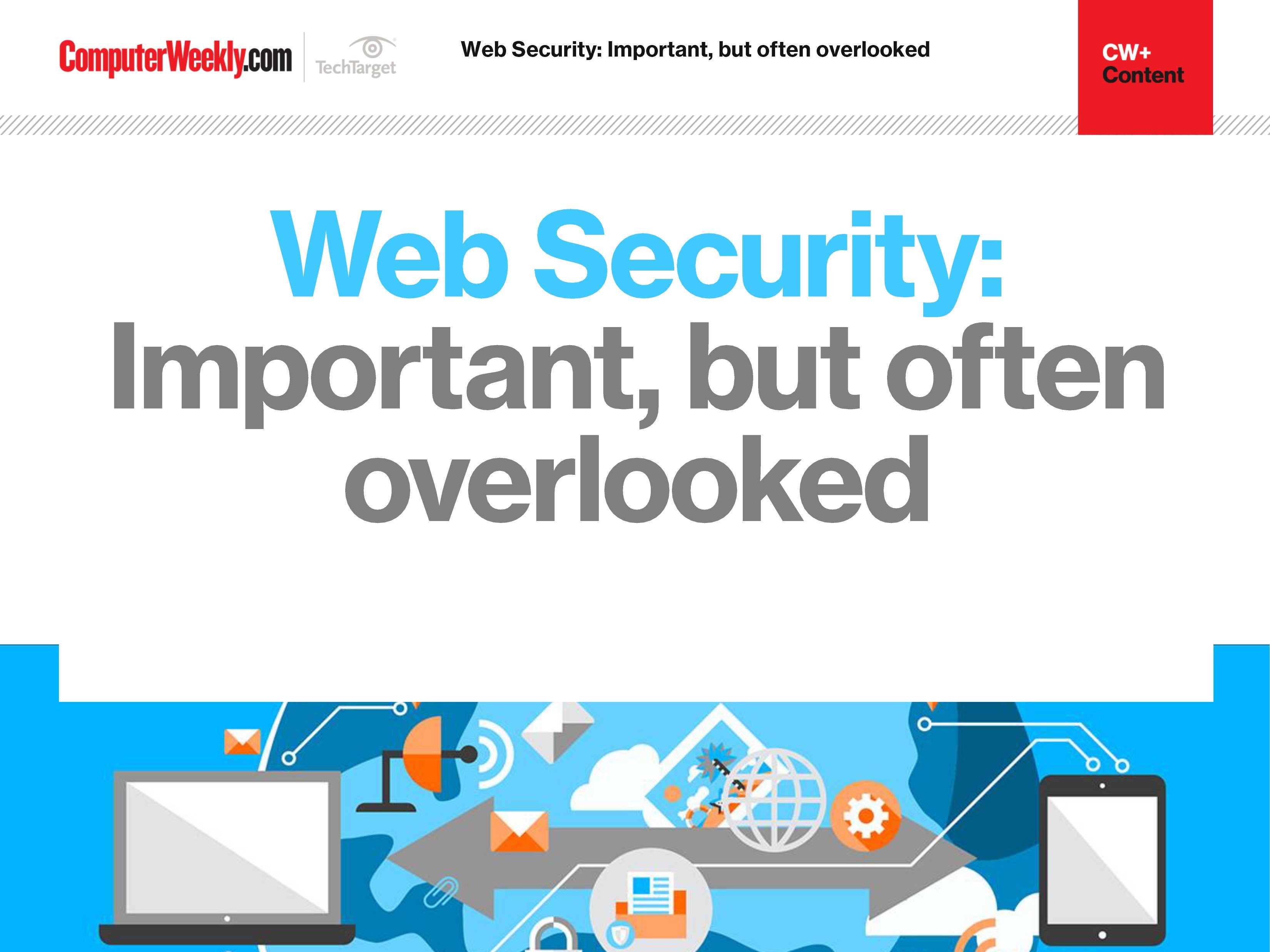 The importance of web security
Join us as we take a look at the different approaches you can take in order to bolster your web security. We find out how to identify and address overlooked web security vulnerabilities, how security controls affect web security assessment results and why web opportunities must be met with appropriate security controls.
By submitting your personal information, you agree that TechTarget and its partners may contact you regarding relevant content, products and special offers.
You also agree that your personal information may be transferred and processed in the United States, and that you have read and agree to the Terms of Use and the Privacy Policy.
The Liberty Alliance is expected to unveil the second phase of its federated identity collaboration called Identity Web Services Framework (ID-WSF).
The framework will map out how the alliance will develop ID services for PC and low-capability client devices such as mobile phones and personal digital assistants that do not require a server connection, said Simon Pugh, vice-president of standards and infrastructure at MasterCard International and a member of Liberty Alliance Project's management board.
ID-WSF will also push the concept of permissions-based sharing. The goal is to allow the consumer to control how the information is used. In future, Liberty will create ID Discovery Services and Definition of Services Profiles, some of which could be offered outside of the alliance, Pugh added.
RSA will unveil its BSAFE software developer toolkit to enable the creation of standards-based interoperable security for web services. The company will also announce the identity and access management strategy behind its new integrated product system architecture.
WS Security, which was authored by IBM, Microsoft and VeriSign, provides a foundation for secure web services featuring roadmap concepts such as policy and trust. It defines a set of SOAP message headers used for protecting web services applications.
VeriSign will put its spin on a crowded field of XML application gateways by introducing its Trust Gateway. This allows customers building web services to offload message policy configuration, deployment, and management to VeriSign's managed public key infrastructure and real-time validation services back end.
Read more on Antivirus, firewall and IDS products