IT managers ignore data centre consultants' advice
IT managers are increasing their use of independent data centre consultants, but most have admitted to ignoring their advice; plus more daily news.


IT managers ignore consultants' advice
IT managers are increasing their use of independent data centre consultants; most, however, have admitted to ignoring their advice. According to a survey by data centre solutions specialist Sentrum, 88% of IT managers said they would turn to a consultant for advice on designing their data centre, as compared to just 52% in 2009. However, 97% of UK businesses claim they had ignored some or all of the advice given to them, which Sentrum has put down to a lack of trust.

Hitachi Europe and GDS open energy efficient Netherlands data centre
Hitachi Europe and Green Data Systems (GDS) have opened a new Netherlands-based data centre, designed to be "highly energy efficient." Located in Deventer, the new facility is a result of the companies' partnership, which plans to utilise the ECO2DC initiative. ECO2DC is a services provider which aims to build and operate the most energy efficient data centre in Europe.

Download this free guide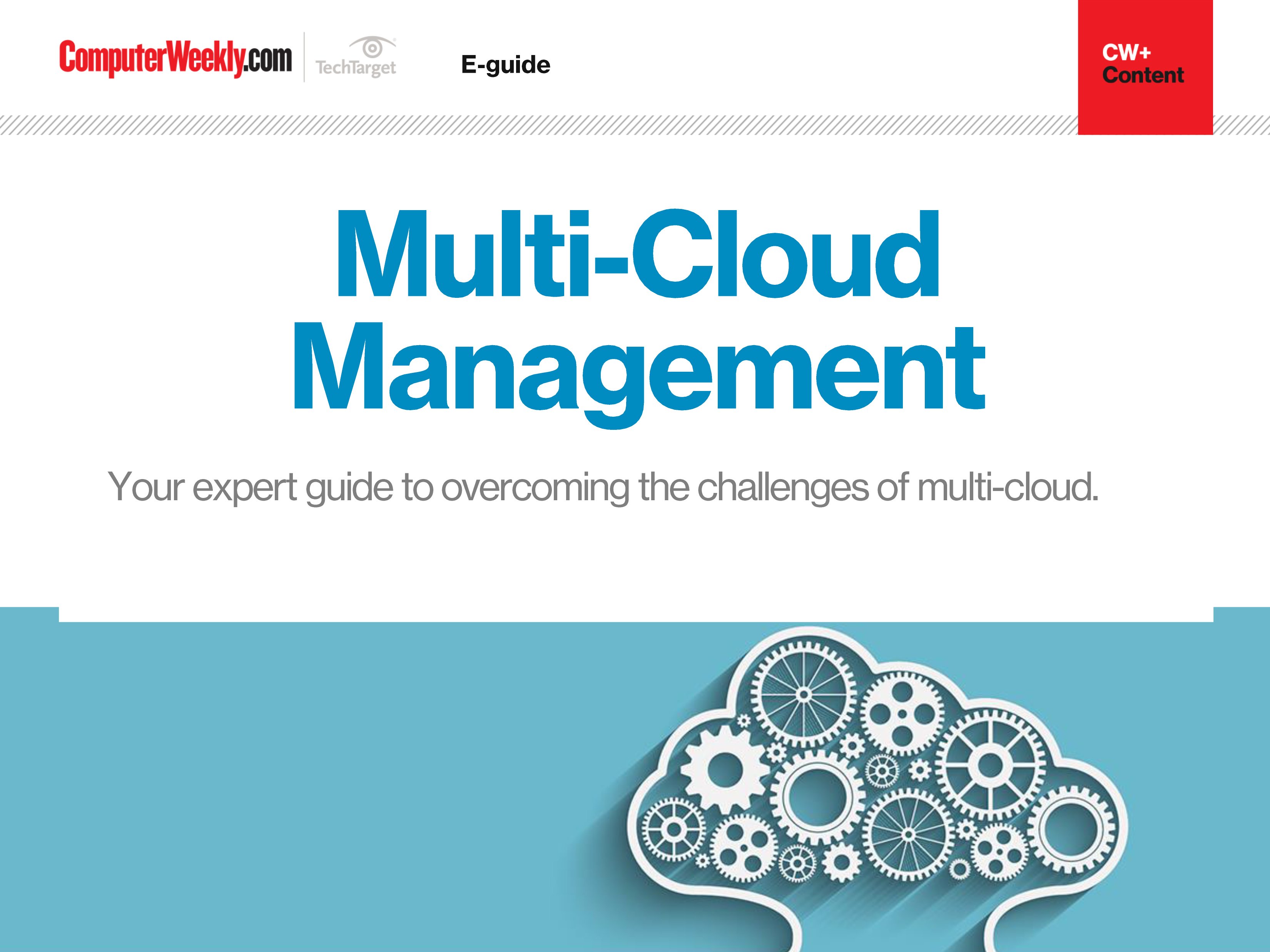 Weathering the storm of multi-cloud management
Discover how some organisations are overcoming the challenges of multi-cloud, and – in turn – reaping the rewards of expanding the range of suppliers they source services from.
By submitting your personal information, you agree that TechTarget and its partners may contact you regarding relevant content, products and special offers.
You also agree that your personal information may be transferred and processed in the United States, and that you have read and agree to the Terms of Use and the Privacy Policy.
Sudlows wins £1.5 million with Darwen Borough Council
Manchester-based Sudlows has won a £1.5 million deal to design and build a data centre for Blackburn with Darwen Borough Council. The firm also won a recent £600,000 deal with Co-operative Financial Services to upgrade a centre, making a total of just over £2 million worth of contracts recently won in partnership with BT.
VMware releases cloud-based Java applications developer platform
VMware has unveiled a cloud-based application development platform, designed to allow developers to create Java applications to run VMware systems. The vendor has explained that the platform will run on the Spring Framework, which it procured from the acquisition of SpringSource.
Trend Micro InterScan Messaging Virtual Appliance now VMware Ready
Trend Micro has announced that its Trend Micro InterScan Messaging Virtual Appliance (IMSVA) is now VMware Ready for Mail Security, a new status in the VMware Ready programme. Trend Micro had to undergo tests that included a VMware Ready application test, a virtual appliance build test, and a Zimbra Collaboration Suite integration test.
Kayleigh Bateman is the Site Editor of SearchVirtualDataCentre.co.uk.
Read more on Cloud computing services