EU launches probe into Google's online search rankings
The European Union has launched an investigation into Google's business practices.
The European Union has launched an investigation into Google's business practices.
The European Commission (EC) investigation follows several complaints from rival search engines accusing Google of abusing its position as the world's leading search service provider.

Download this free guide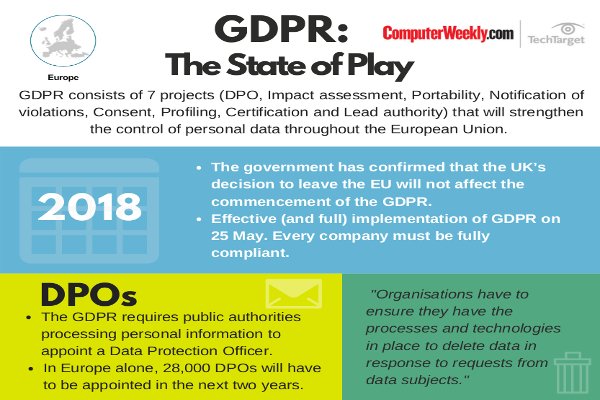 Infographic: GDPR - The State of Play
Get the latest information on how GDPR is going to affect your business and how to avoid any unwanted fines with this simple infographic.
In a statement the commission said it had decided to "open an antitrust investigation into allegations that Google has abused a dominant position in online search".
"The commission will investigate whether Google has abused a dominant market position in online search by allegedly lowering the ranking of unpaid search results of competing services which are specialised in providing users with specific online content such as price comparison and by according preferential placement to the results of its own vertical search services in order to shut out competing services," said the statement.
The complaints came from British price comparison site Foundem, French legal search engine ejustice.fr and Microsoft's Ciao from Bing. Foundem alleged that Google has a mechanism in place for overriding the automated process.
In response, a Google spokesman said, "Since we started Google we have worked hard to do the right thing by our users and our industry - ensuring that ads are always clearly marked, making it easy for users to take their data with them when they switch services and investing heavily in open source projects. But there's always going to be room for improvement, and so we'll be working with the Commission to address any concerns."
The EC will also investigate allegations that Google sets exclusivity limitations on advertising partners.
Read more on IT legislation and regulation