iStock
52 contactless payments made every second in UK last December
Contactless card payments continue to rise at a rapid rate, with nearly £8bn spent in the UK last year using the technology
Twice as much money was spent via contactless credit and debit cards in the UK in 2015 than in the previous seven years combined.
According to the latest figures from the UK Cards Association, £7.75bn was spent in 2015 in 1.05 billion contactless transactions.
This represents a huge leap from 2014, when £2.32bn was spent, and the number of transactions last year was 288% higher than in 2014. Contactless is only part of total annual card spending, though, which was £622bn in 2015 from 13.4 billion transactions.

Download this free guide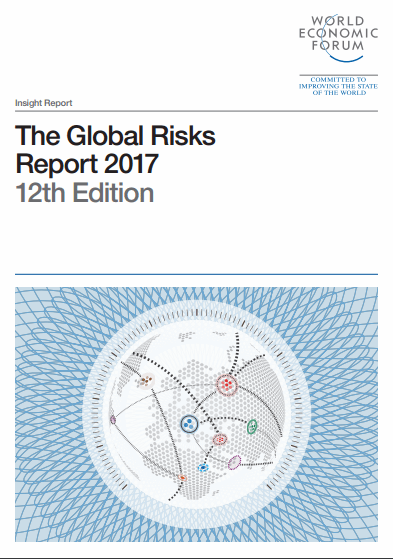 Global Risks Report 2017
Crisis patterns over the past decade have changed dramatically. 10 years ago elements such as civil war and oil prices were the top global risks to take into account. Now we see water crisis and extreme weather events taking control of keeping us up at night. Download this extremely insightful Global Risk 2017 assessment from the World Economic Forum to help prepare you for what you can't know.
By submitting your personal information, you agree that TechTarget and its partners may contact you regarding relevant content, products and special offers.
You also agree that your personal information may be transferred and processed in the United States, and that you have read and agree to the Terms of Use and the Privacy Policy.
The UK Cards Association said about half (79.3 million) of all debit and credit cards in circulation are now contactless.
The equivalent of 52 contactless payments were made every second in December last year, with 140 million transactions representing a total of £1.2bn.
"The swift increase in contactless usage continued apace last year, with nearly one in eight card transactions now using the technology," said Graham Peacop, CEO at the UK Cards Association. "Whether it's to stock up in the supermarket, travel to work, or buy your lunch, contactless is a fast, easy and secure way to make payments."
Transport for London (TfL), which accepts contactless payments for travelers, contributes heavily to the UK total. Over a million journeys are paid for on TfL's network every day using contactless cards.
"The popularity of contactless payments on London's transport network is phenomenal. We've already seen more than 350 million journeys made using contactless, using cards from more than 80 different countries," said Shashi Verma, director of customer experience at TfL.
Read more about contactless payments
Read more on IT for transport and travel industry