New Snowden docs reveal secret NSA hacker unit
The US National Security Agency has a secret hacking group, the latest leaked documents from whistleblower Edward Snowden reveal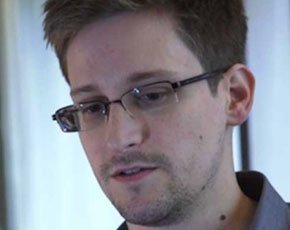 The US National Security Agency (NSA) has a secret hacking group within its Tailored Access Operations (TAO) unit, the latest leaked documents from whistleblower Edward Snowden reveal.

Download this free guide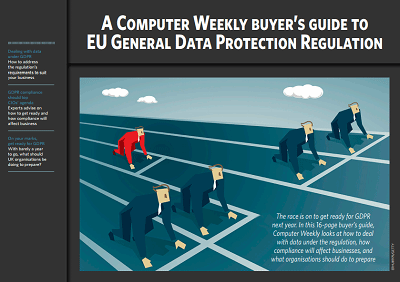 Computer Weekly's Buyer's Guide to GDPR
The race is on to get ready for GDPR next year. Computer Weekly looks at how to deal with data under the regulation, how compliance will affect businesses, and what organisations should do to prepare.
By submitting your personal information, you agree that TechTarget and its partners may contact you regarding relevant content, products and special offers.
You also agree that your personal information may be transferred and processed in the United States, and that you have read and agree to the Terms of Use and the Privacy Policy.
The hacker group specialises in installing spyware and tracking devices on targeted computers and mobile phone networks, according to Washington Post reports on leaked US intelligence budget documents.
The 600-member hacker group works around the clock to collect intelligence about foreign targets by hacking into their computers, stealing data and monitoring communications.
The group was instrumental in tracking down Osama bin Laden and is reportedly responsible for developing cyber weapons to destroy or damage foreign computers and networks.
Read more on Edward Snowden
The Washington Post highlights the possible link between the TAO hacking unit and the development of cyber weapons, such as Stuxnet, which has been linked to the US and Israel.
Despite the secrecy, the paper found current and former workers on professional networking site LinkedIn who list some of the unit's achievements.
One TAO senior computer network operator claims that a group of 14 personnel have performed over 54,000 global network exploitation operations for the NSA.
The leaked budget documents also show that US intelligence agencies are also faced with the increasing problem of big data as technology evolves at ever greater rates.
The documents show that for the 2013 fiscal year, the NSA was projected to spend $48.6m on research projects to assist in "coping with information overload".