Cameron to launch Information Economy Strategy
David Cameron has announced the launch of the government's Information Economy Strategy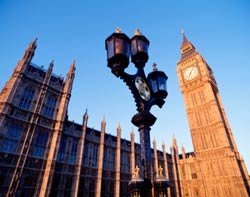 David Cameron is to announce the launch of the government's Information Economy Strategy.
Speaking at the G8 Innovation Conference in London, Cameron said that more than any time in history our world is being shaped by innovation, new ideas, new technologies and new companies.

Download this free guide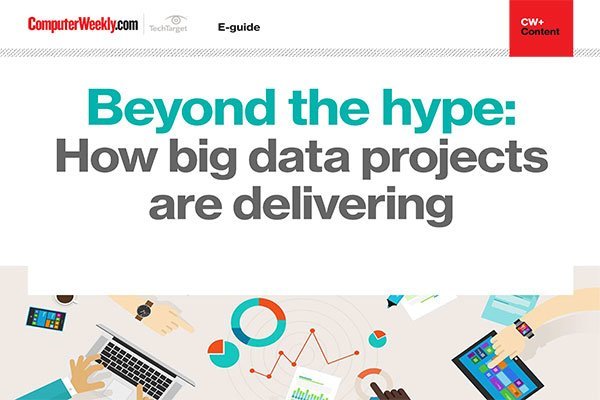 6 high profile examples of Big Data improving operations for corporations
This e-guide collates a group of examples of big data technologies in use, such as how Mercedes-AMG Petronas Motorsport are looking to gain an edge on the competition in the Grand Prix season. Also see how big organisations are managing their big data operations and their data analytics programmes and teams through some high profile case studies.
By submitting your personal information, you agree that TechTarget and its partners may contact you regarding relevant content, products and special offers.
You also agree that your personal information may be transferred and processed in the United States, and that you have read and agree to the Terms of Use and the Privacy Policy.
The document reiterates commitment to transform 25 of the top 50 public services over the next year to digital, including plans to give businesses a single, online view of their tax records.
Other plans will include a programme for 1.6 million small and medium-sized enterprises (SMEs) to get online over the next five years. This industry-led initiative will target SMEs that are either not online or want to improve their current online facilities, so they can do things like process electronic payments, sell goods overseas and developing cloud computing.
The government will also publish a data capability strategy in October 2013, building on the recommendations in Stephan Shakespeare's review of Public Sector Information and the prime minister's Council for Science and Technology's report on algorithms, and will be published alongside the Open Government Partnership National Action Plan.
The strategy intends to bring together academia and business to develop a digital skills strategy.
This will include the promotion of innovative teaching tools in schools, encouraging more young people to pursue jobs in the information economy, and creating a programme of online open courses for computing and data science.
As part of the partnership with industry and academia, the government has set up the Information Economy Council. The council will set the agenda for future progress of the strategy and monitor its progress.
Business secretary Vince Cable said: "In order to achieve strong and lasting growth, we need to back our most innovative businesses.
"There are growing clusters up and down the country, with areas like Bristol, Manchester and Cambridge excelling in advanced information technology. By developing the information economy we will provide the skills, digital services and new technologies to grow the UK economy and create jobs outside of London."
Read more on Master data management (MDM) and integration