Samsung frightens market with slim Galaxy S4s
Samsung sees shares slide by more than 6% as investors worry about slowing smartphone growth and a focus on lower-end devices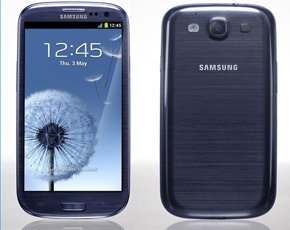 Share prices for Samsung took a massive hit today as concerns grew about slowing smartphones sales and lower profit devices.
JPMorgan cut its predictions for Samsung's 2013 earnings by 9%, claiming it expected the sales of the company's flagship handset – the Samsung Galaxy S4 – to be between 20% and 30% lower for the year than first thought.

Download this free guide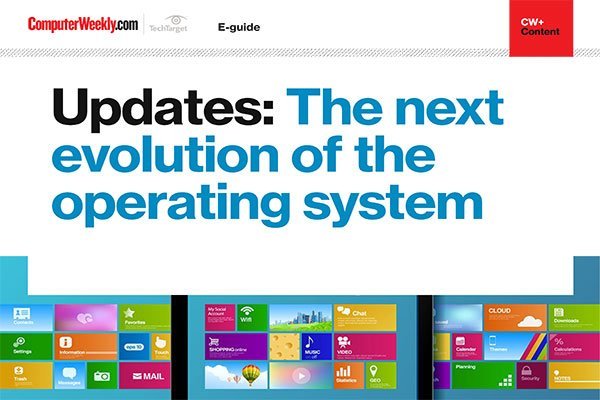 Software Updates: Our latest e-guide is available for your device. Download now?
See how operating systems are evolving with the help of continuous updates and learn about how the Spectre and Meltdown microprocessor flaws have led to improved, more secure processors being released and how Microsoft is evolving its Windows desktop operating system.
By submitting your personal information, you agree that TechTarget and its partners may contact you regarding relevant content, products and special offers.
You also agree that your personal information may be transferred and processed in the United States, and that you have read and agree to the Terms of Use and the Privacy Policy.
This would result in sales of 60 million handsets during 2013, rather than the previous 80 million figure that was touted by analysts.
As a result, the South Korean manufacturer saw share prices drop by 6% in just one day – the largest drop the firm has experienced this year.
The news comes following the announcement from Samsung it would release a lower end, slimmed down version of the S4 – the Galaxy S4 Mini – hoping to compete against its rivals, like Apple, in emerging markets.
Samsung has been meeting with investors to try and quell fears this will lead to lower profit margins and try to reassure them about the drop in smartphones sales.
In its most recent results call in April, Samsung reported overall profits of 52.87tn won (£30.8bn) – down from the 56tn won from the previous three months, but up by almost 15% year-on-year.
It thanked its leading devices – the Samsung Galaxy S III and Note II – for the "solid sales" but admitted at the time it was facing increasing pressure from other players in the market.
"Looking ahead, Samsung anticipates smartphone sales to stay flat in the second quarter but will pick up again in the second half of the year," read a statement at the time. "As more mid- to low-end mobile devices enter the market and new premium products are rolled out, the race for market share will intensify."
"The company will strive to remain competitive amid difficult conditions by expanding the line-up of smartphones and tablets this year, starting with Galaxy Note 8.0 and the flagship Galaxy S4 smartphone."
Samsung was not commenting on the news today.
Read more on Smartphone technology