EC funds researchers in Pursuit of new internet model
The European Commission (EC) invests $6.7m in the Pursuit project to speed up internet access and cut security threats for European citizens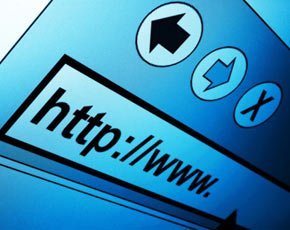 The European Commission (EC) is investing into the Publish Subscribe Internet Technology project (Pursuit) to improve the experience of citizens accessing the web.

Download this free guide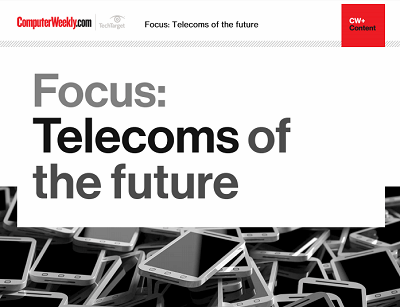 The challenge of being in telecoms
Computer Weekly catches up with Vodafone's UK chief technology officer for an in-depth look at how one of the world's largest mobile telecommunications service providers is evolving its business to cope with the ever growing challenges in telecoms.
By submitting your personal information, you agree that TechTarget and its partners may contact you regarding relevant content, products and special offers.
You also agree that your personal information may be transferred and processed in the United States, and that you have read and agree to the Terms of Use and the Privacy Policy.
The research is being funded by the EC's seventh framework programme (FP7), with the $6.7m pot split between eight organisations, including the University of Cambridge, the University of Essex and Ericsson.
The idea is, rather than accessing the original server content is stored on, users will be able to find the files closer to their connection where they may be stored locally.
Sourcing content this way decreases latency. Researchers believe it will reduce the frequency of security threats, decreasing the number of central hubs that can be targeted and used to distribute viruses.
"The internet today is so big, with so many users, the old model no longer works effectively to allow new services to be introduced," said Martin Reed, the lead of the project at the University of Essex, which has been awarded £200,000 of the funding.
"Through this project we have been working to find a way to change this model, which will allow the internet to be controlled and used in a totally new way, consequently making it work faster and more efficiently and be safer for its users."
Dr Reed believes that, if the project is a success, it could have implications for a number of services, such as health, elderly care and education.
"By concentrating on the data itself, rather than where the data is stored, it allows the owner of the data have more control over how it is used."
Read more on Telecoms networks and broadband communications