CIOs lack qualified staff, BCS survey finds
The BCS warns that IT skills shortage is a major concern for the IT industry.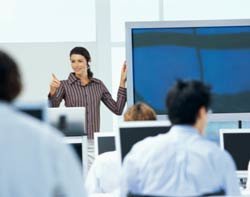 Over half (61%) of CIOs admit to lacking enough resources to achieve their CEO's wishes, according to a survey by the BCS, The Chartered Institute for IT.

Download this free guide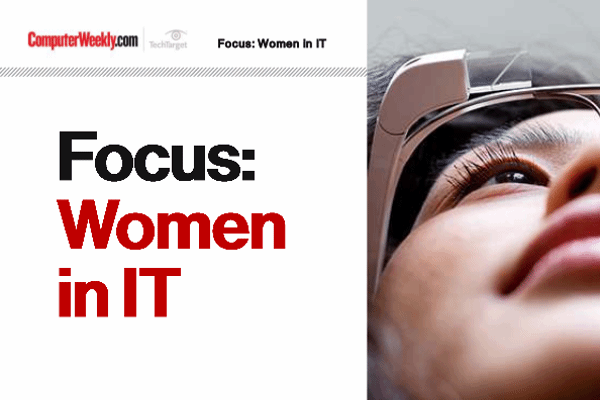 Shifting the landscape of gender and diversity
The number of women in tech in Europe is an average of 16%. This guide offers a collection of articles highlighting some of the prominent issues surrounding increasing the number of women in the IT industry.
By submitting your personal information, you agree that TechTarget and its partners may contact you regarding relevant content, products and special offers.
You also agree that your personal information may be transferred and processed in the United States, and that you have read and agree to the Terms of Use and the Privacy Policy.
Of these, 74% said they need more IT staff who are qualified for the role, while 47% said they need more IT skills among their existing workforce.
BCS has warned the shortage of skilled and qualified staff is a major concern for the IT industry.
The survey of over 200 respondents found that CEOs are asking CIOs to prioritise, with 30% placing business transformation and organisational change at the top of their list, while 25% said operational efficiencies was the priority.
Martyn Lambert, chief executive officer of BCS Learning and Development, said: "Our survey highlights the importance of continuing professional development (CPD.) CIOs are being tasked with high-level responsibilities that can shape a whole organisation, so it is vital that their teams are equipped with the right tools to achieve their goals and compete on a global scale."
National Skills Academy for IT
To mark National Apprenticeship Week, 70 apprentices visited the BBC for its National Skills Academy for IT event.
The day was designed to give the apprentices an insight into careers in IT.
The apprentices work for mostly small businesses in Liverpool, Nottingham, Tamworth and Walsall. As part of their training programme they get to pilot the National Skills Academy for IT Gold Standard Apprenticeship.
Speaking at the event was BBC technology controller Tiffany Hall. She gave the apprentices an overview of the technology behind the corporation's broadcasting, including its live coverage of last year's Olympic Torch relay.
She said: "Apprenticeships are becoming an increasingly important way for technology companies of all sizes to recruit talented young people and give them the skills they need to excel in this fast-paced industry.
"We recruit apprentices at the BBC, but through today's event, we're also delighted to be helping those who work for smaller employers develop new skills and celebrate their achievements during National Apprenticeship Week."
Read more on IT technical skills