Sega uses Huddle to enable transatlantic collaboration
Games maker Sega is using cloud-based collaboration software from Huddle to enable staff in its digital business to work together on projects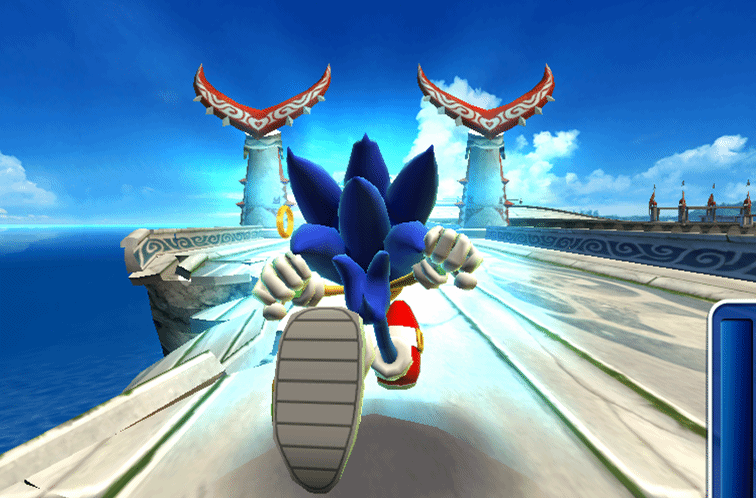 This Article Covers
RELATED TOPICS
Games maker Sega is using cloud-based collaboration software from Huddle to enable staff in its Digital Business division to work together on projects.

Download this free guide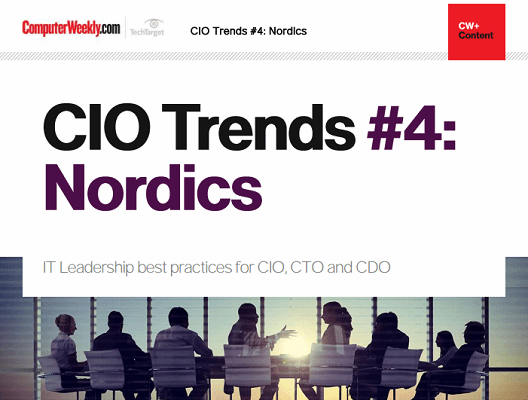 Cloud computing getting top budget in 2017: Nordics and their priorities
What are your peers in the Nordics region looking to spend their budget on in 2017? Unsurprisingly, cloud computing is one of the biggest draws and more than half of CIOs in the region will spend more on cloud technologies this year than they did in 2016.
By submitting your personal information, you agree that TechTarget and its partners may contact you regarding relevant content, products and special offers.
You also agree that your personal information may be transferred and processed in the United States, and that you have read and agree to the Terms of Use and the Privacy Policy.
Using the cloud-based software, teams in Europe and the US can collaborate on projects related to the promotion and production of games.
Sega previously used network drives and email to share information, but Chris Olson, vice-president of digital business at Sega, said it was difficult to use when working across different teams and made it hard to share information with third parties when required. Sega can now ensure the right people can access the most up-to-date versions of projects, as well as ensuring there is an audit trail.
More than 100 Sega staff use the software currently, and that number is expanding.
"With all relevant content and conversations stored in one place, Huddle has significantly reduced our dependency on email and the need for face-to-face meetings, which is fantastic," said Olson. "Huddle is simple to manage, it is flexible, and the easy-to-use interface means people did not find it daunting or need hours of training."
He added that the IT team provided Microsoft SharePoint as an option, but nobody uses it because it is "unwieldy".
Moving to a true multi-tenanted, scalable, public cloud service was not a step into the unknown for Sega, which already uses Amazon Web Services for gaming services.
According to Olson, putting this work in the cloud allows the small IT team to focus on enterprise IT developments and support.
During the run-up to Christmas, the busiest period for Sega, it used hybrid cloud services to ensure new games reached testers quickly and securely, as well as to easily scale its infrastructure.
Read more on Cloud computing software