Google removes ad-blockers from Google Play
Google has removed ad-blockers from its online app store – including AdBlock Plus, Adfree Android and Adaway – for violating terms of service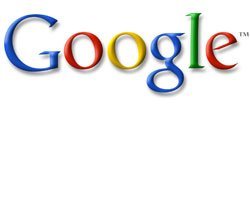 This Article Covers
RELATED TOPICS
Google has removed popular ad-blockers from its online app store – including AdBlock Plus, Adfree Android and Adaway – for violating terms of service.

Download this free guide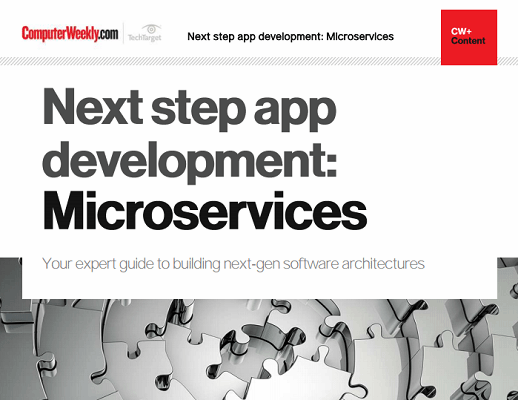 What is Microservices?
Join us and take a closer look at what microservices are, the technologies that complement and enhance their use, and get a first-hand insight into the impact their use can have on an organisation's IT strategy and set-up.
By submitting your personal information, you agree that TechTarget and its partners may contact you regarding relevant content, products and special offers.
You also agree that your personal information may be transferred and processed in the United States, and that you have read and agree to the Terms of Use and the Privacy Policy.
The move has some app developers up in arms, but according to the Google Play Store's terms of service, all ad-blockers are in violation.
The rules ban "any app that interferes with, disrupts, damages, or accesses in an unauthorised manner the devices, servers, networks, or other properties or services of any third party including, but not limited to, Android users, Google or any mobile network operator."
While developers of ad-blocking apps are unhappy, the move has been welcomed by developers who have lost revenue due to these applications.
Many of these developers provide apps for free, relying instead on the money generated by adverts that run in the apps.
The move means developers of ad-blockers will have to rely on other ways of distributing their apps such as downloads from their own websites or the F-Droid app repository.
Read more about Google Play
Adblock Plus – which makes its free open source ad-blocking tool available through its site – has criticised the "unilateral" move by Google, saying it threatens consumer choice.
"I realise that advertising revenue is important to Google, but understand that Adblock Plus does not automatically block all ads; we simply allow users the choice whether to block ads or whitelist them," said Till Faida, co-founder of Adblock Plus.
Faida said Adblock even encourages advertising that is done appropriately and conforms to an Acceptable Ads policy set with public feedback.
"By unilaterally removing these apps, Google is stepping all over the checks and balances that make the internet democratic. People should be really alarmed by this move, as it encroaches on our internet freedoms," said Faida.
Read more on Web development