HP back in with consumer tablet
HP launches Slate 7 tablet, its latest attempt to break into the market, which runs Android Jelly Bean and offers Google services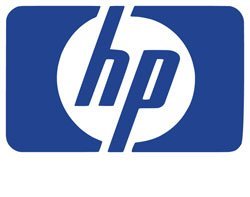 HP has launched its latest attempt to break into the tablet market with its Slate 7 tablet which runs Android Jelly Bean and offers Google services.

Download this free guide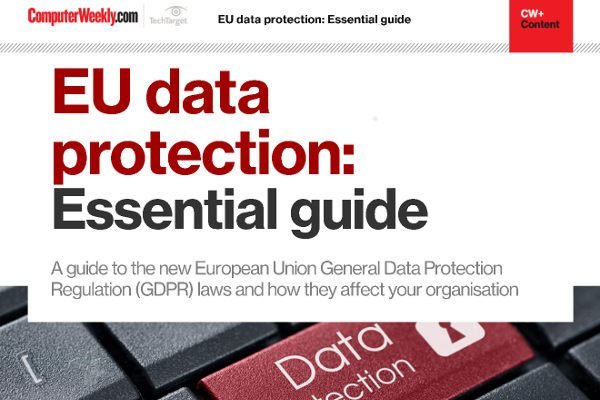 D-Day: 25 May 2018
Prepare your organisation for GDPR: Find out the key actions to take and discover the challenges as well as opportunities
By submitting your personal information, you agree that TechTarget and its partners may contact you regarding relevant content, products and special offers.
You also agree that your personal information may be transferred and processed in the United States, and that you have read and agree to the Terms of Use and the Privacy Policy.
The announcement, at Mobile World Congress (MWC) in Barcelona, comes 18 months after HP launched its Touchpad consumer tablet in the UK, which the company ended production of in August last year.
HP has a tablet aimed at businesses that runs the Windows 8 operating system (OS).
"To address the growing interest in tablets among consumers and businesses alike, HP will offer a range of form factors and leverage an array of operating systems," said Alberto Torres, senior vice-president, Mobility Global Business Unit, HP. "Our new HP Slate 7 on Android represents a compelling entry point for consumer tablets."
Read more about HP tablets
The tablet is much lower cost than HP's previous attempt at the consumer tablet market. Touchpad was originally priced at £399 for a 16GB device and £479 for the 32GB version. Slate 7 is about £100.
It will go on sale in the US in April.
Meanwhile HP has sold its WebOS operating system to LG. WebOS was the mobile operating system that HP acquired when it took over Palm for $1.2bn in 2010. About a year, later it discontinued the product line.