Contents: 
Taking the fear out of finance
Finance is the simplest of all professions
Understanding a few simple rules can make all the difference
A few simple techniques can save an immense amount of time
Have you ever watched skilled darts players? Within microseconds of the first dart thrown they have worked out exactly the score that they should aim for with their next two darts. Have you ever observed seasoned punters on a racecourse? Given the odds, they can tell you with effortless ease what the winnings would be, from any combination of results, of a multi-race bet such as a Yankee.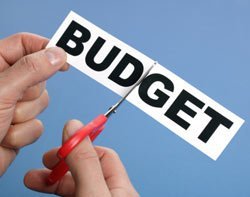 I have never put it to the test with a darts player or a racing enthusiast, but my expectation would be that if I were to present them with the simplest set of accounts or a financial case for a straightforward IT proposal, they would say something like: "Sorry guv, haven't a clue about numbers; don't understand them and never will."
Certainly that has nearly always been the response of the numerous IT people of just about every kind who, over many years, I have helped to build or interpret financial cases. I found this strange until I hit upon the likely answer.
Accounting or "finance" – and I can say this as an accountant – is very simple. So, to assuage any sense of inferiority, many of its practitioners have sought – consciously or otherwise – to make it seem complicated.
This they have achieved by wrapping it up in impenetrable jargon (described by Bernard Shaw as the conspiracy by professionals against the laity), much of it unnecessary. 
IT managers understanding at last why apparently 'overwhelmingly profitable' proposals that they have put to top management have repeatedly been turned do

Michael Blackstaff
So successful have they been, that they have often confused themselves and this confusion has been transmitted to succeeding generations by much bad, if well-intentioned, teaching.
I was so relieved to find a profession that I could see was essentially simple that I have rarely, if ever, been afflicted with this sense of inferiority. 
I have always in my work, my teaching and my writing tried to do the reverse - to take something that others find complicated and reveal its essential simplicity and have always found this immensely satisfying.
I have seen the light dawning as people charged with putting together a business case have come to understand the fundamental difference between a "cash flow" financial case and a "profit and loss" financial case and have become able to apply the few simple, but very different rules that apply to each;
I have seen IT managers understanding why apparently "overwhelmingly profitable" proposals that they have put to top management have repeatedly been turned down "because the Discounted Cash Flows (DCFs) don't add up".
Learn how to prepare convincing business cases
This extract from Michael Blackstaff's book, Finance for IT Decision Makers, takes the mystery out of preparing convincing financial and business cases for IT projects.

Click here to download. Includes a 20% discount offer for Computer Weekly readers.
And I have seen IT salespeople, previously frustrated by customer financial people refusing to take "intangible benefits" into account, now succeeding by using a few simple methods to turn "soft" benefits into "hard" ones, with numbers attached.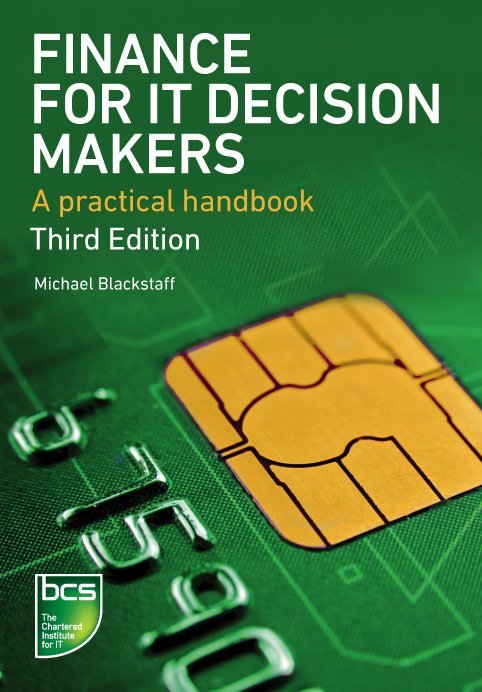 Those same IT managers or salespeople have come to realise that, by understanding and using the few simple financial evaluation methods that financial people themselves use, they can save immense amounts of time by not pursuing proposals that never stood any chance of success;
Departmental managers who had been against an IT proposal that was manifestly to the benefit of both their own department and their organisation as a whole because "the loss on sale and the depreciation would kill my budget", are now able to argue successfully for a change to budget procedures to prevent such an absurd situation;
Leasing evaluators in large organisations who seemed truly to believe that their job was fulfilled by choosing from among a dozen options the IT lease whose primary period interest rate was one-eighth of a percentage point lower than any other, are now realising that the single least-important clause in an IT lease contract is the primary period interest rate.
Finance is not as mysterious as finance specialists like to make it seem. Learning a few simple techniques can make the difference between your great IT project being given the go ahead and being passed over. It's not as hard as you think.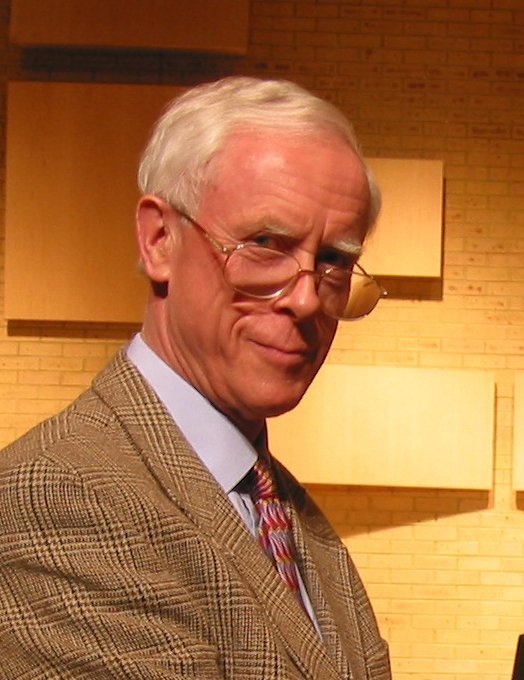 ---
Michael Blackstaff FCA MBCS CITP has over 40 years' finance, marketing and training experience of the information technology (IT) industry and its customers. For nine years, he was a financial marketing specialist with IBM UK, developing business cases for complex projects, selling leasing, teaching salespeople the finance of selling and advising customers on financing and accounting for IT. He teaches courses on finance and accounting for non-financial managers and salespeople in IT and other industries. 
Email Alerts
Register now to receive ComputerWeekly.com IT-related news, guides and more, delivered to your inbox.
By submitting your personal information, you agree to receive emails regarding relevant products and special offers from TechTarget and its partners. You also agree that your personal information may be transferred and processed in the United States, and that you have read and agree to the
Terms of Use
and the
Privacy Policy
.
This was first published in January 2013